Nokia announce software updates for Nokia Lumia 920, 820 and 620
Nokia will be releasing a new software update for its Nokia Lumia 920 and Lumia 820 smartphones in the coming days. The update is coming with the version number 1232.5957.1308.00xx and comes with stability and performance improvements.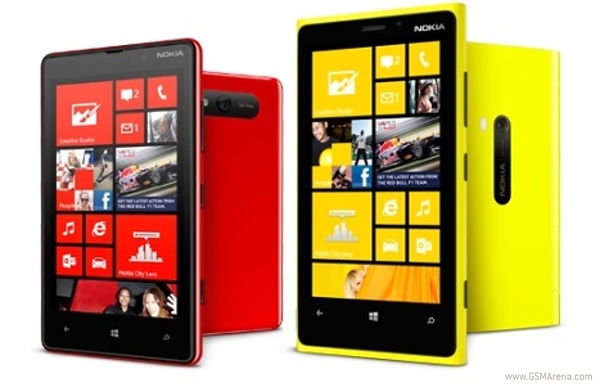 The update also enhances the display stability during a call along with the improved automatic display brightness adjustment.
Nokia Lumia 620 will also be receiving a software update soon (version 1030.6407.1308.00xx). The refreshed operating system will include the improved touch behaviour and the update also enhances the system stability and camera picture quality (including a corrected camera exposure when the flash is used in bright lighting).
Unfortunately, there is no official confirmation on the roll out schedule, but we expect the new software update to start seeding in the coming days.
Thanks Siyolo, for sending this in!
How 4G Will work in 820 the network mode only giving 2G and 3G. How can we get 4G on it
All lumia phone are torture 4 the customers.. I am suffering from lumia820, it has so many problem & always i have to submit it to nokia care..
i m using nokia lumia 820 and i m having networks problem......!!some suggest some answer....