Nokia Belle FP2 update is now fixed, reseeded to users
Finally, the issues have been ironed out and Nokia has restarted the rollout of the Nokia Belle Feature Pack 2 firmware update.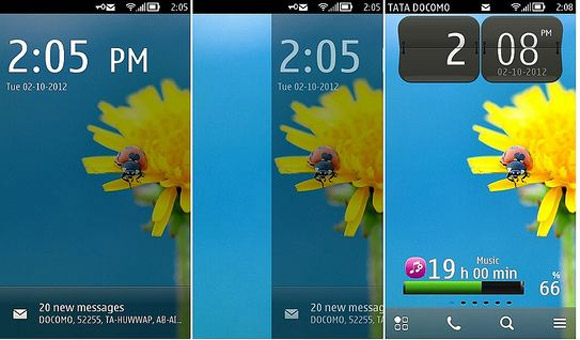 The update is headed for Nokia OS devices including the Nokia 808 PureView, 701, 700 and 603. The PureView will also get some extra imaging and gallery features.
As for other changes - the user interface will get a new swipe to unlock, the camera UI will get a refresh, while the navigation bar, widgets and transition effects all get minor tweaks. The keyboard will now offer word completion and predictive text input. The web browser is also updated and comes with an improved JavaScript engine for better performance.
The update is available through Nokia Suite and owners of the eligible devices should be getting the update notification any moment now.
Via
hey guys my nokia 701 back camera is not working what to do guys wen eva i tried to open the camera it showing camera nd after tat it's saying tat there is a problem while opening camera pleas try to reopen it. if it dosent help then , pleas restart ...
nokia 701 front camara not working. tool bar not showing options.
After update of Nokia 700 phone doesnot open. Whatcan i do?