Nokia ending support for MeeGo and Symbian January 1
In a rather easy to predict move, Nokia announced that it will be dropping support for the Symbian and MeeGo operating systems at the end of this year.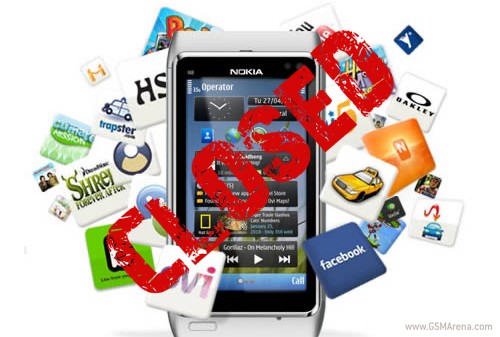 While apps will still be available for download to customers (and developers will still continue to receive revenue for published apps), developers will no longer be able to publish or update apps on the Ovi Store after the January 1 deadline.
While it was only a matter of time before this happened, the pending Microsoft acquisition of Nokia might have something to do with speeding things up.
Thanks, Bilal, for the tip!
Oh we will miss u symbian , the best os i have seen before android., n95 is the best symbian phone.
i had a lot of simbyan phones in the past and i lik-ed them.too bad for simbyan sistem
Install Amber update which brings FM radio support and quit whining http://conversations.nokia.com/2013/08/30/lumia- amber-your-questions-answered/ As for 1080p resolution, pipe down for two weeks and wait for L1520 with 1080p screen.