Nokia launches the 41 megapixel 808 PureView in India
Nokia has finally launched the highly anticipated Nokia 808 PureView in India, which as we already know, will be one of the first markets in the world to get the phone.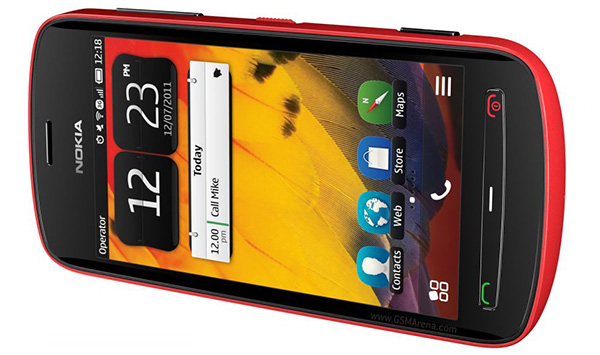 The phone is priced at ₹33,899, which is approximately €484.5 / $607, making it one of the most expensive Nokia phones in history. Of course, this is the M.R.P. (maximum retail price) and actual price should be a bit less.
Just to recap some of the feature of the phone, the Nokia 808 PureView has a 41 megapixel camera that uses Nokia's PureView technology to combine multiple pixels to create high quality images. It also uses that tech to provide you with up to 3x lossless digital zoom. The camera also has a xenon flash and can record videos in 1080p resolution.
Other features include a 4.0-inch, 640 x 360 resolution AMOLED display, 16GB internal memory with microSD card slot, Bluetooth, GPS, Wi-Fi, USB On-the-Go, NFC, HDMI-out, DLNA, Nokia Maps software and Nokia Belle operating system.
pls donot buy a phone because i loss it it it waste pls nokia c5 is the best phone in the world because it is very slim phone i think
Nokia is still rocking as symbian were more user friendly and consumes less battery,better multitasking. All anroid phones looks the same ,if you go for $150 to $800 all looks the same.