Nokia Lumia 1020 has its price slashed to $99.99 in the US
Nokia Lumia 1020 saw another major price cut in the United States. The mobile photography powerhouse is now available for $99.99 for new AT&T customers who sign a two-year contract.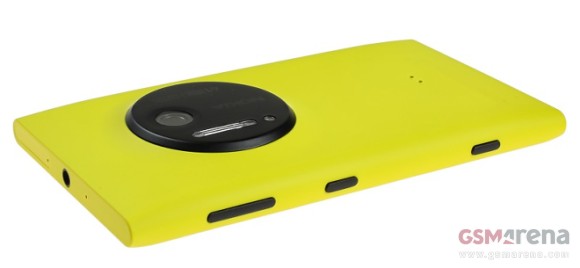 The attractive deal is offered by Amazon. Existing AT&T customers who renew their contracts will be offered the Nokia Lumia 1020 for $149.99.
When announced for AT&T, the Nokia Lumia 1020 raised a few eyebrows with its $299.99 on-contract pricing. Currently, the carrier offers the device for $199.99 in its retail stores and online. The new, sub-100 price tag will surely put the Windows Phone 8 smartphone in more hands during the holiday shopping season.
You can find out all about the Nokia Lumia 1020 in our extensive review over here.
I think it's crappy that AT&T isn't interested in keeping the customers they have by making them the better offers on new phones.
Nokia has the best hardware, Android is the most sought after platform. Wonder why didnt Nokia went t he Android way!! Now it seems to be too late.. The only hope for Nokia is that the MS makes the Windows Phone OS competitive in terms of possibiliti...
Don't be worried.MS is not stupid,they will never rebrand Nokia for something else.Plus they already enter the hardware market and saw that "M$" is not recognized brand for hardware... P.S. as for "Asha" they never were actua...