Nokia Lumia 900 for AT&T finally got the Windows Phone 7.8 treatment. Nokia Care US brought the word about the long overdue update in its official Twitter account.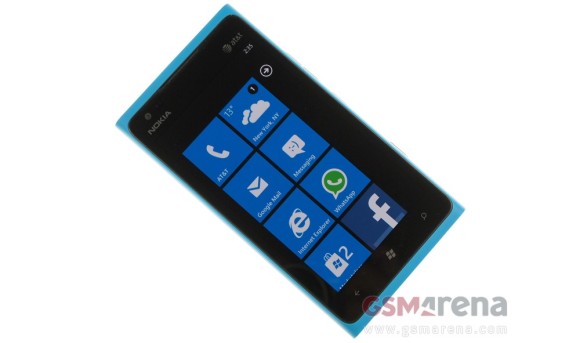 The most notable feature which the Windows Phone 7.8 update brings to the Nokia Lumia 900 for AT&T are the resizable tiles a la Windows Phone 8. Furthermore, there are new theme colors, lock screen improvements and functionality fixes.
Users of the carrier's Windows Phone flagship of yesteryear can install the software update on via the Microsoft Zune PC suite. More instructions on how to apply the update are available over here.
How update my nokia lumia 900 7.8 to 8 plz help me
I just updated my phone, the firmware is the 2.175.2307......... version. 5/10 9:00am
However, I just noticed that even though the OS is up to date (7.10.8862.144), the firmware is still the old one (2175.1003.8112.12085). According to nokia it should be: 2175.2307.8862.13100. Should I be concerned about this? Is there's still ANOTHER...