After the US version of the Nokia Lumia 920 received the Portico update, its now the turns of the international version of Nokia Lumia 920 and Nokia Lumia 820 to receive the update.
The over-the-air software update is reportedly rolling out to the users across the globe. The versions of their respective firmwares fix the image processing which resulted in blurry shots in good light.
The update also brings the all new "always-on" feature for Wi-Fi along with few add on options like rejecting calls with a message to the caller.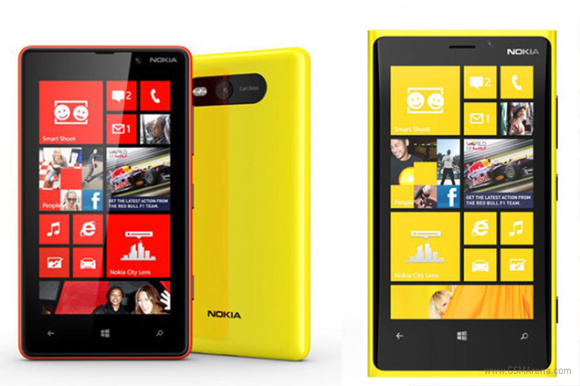 With the latest update, the battery seems to be offering more juice than before and the connectivity is said to be more reliable. The Internet Explorer too has been improved with this all new Portico update.
The update brings the software version number to 8.0.10211.204 - if you Lumia smartphone shows otherwise then you haven't received the update just yet.
The latest OTA update to my Lumia 820 broke the Share Internet Feature. Version 8.0.10211.204 Unable start the share Internet. Anyone has this problem or if there's a way to downgrade it back to the working version? Please fix soon!
can someone help on the following : How to adjust font size for email and apps in Lumia 920 ? Can you set a black out time for notification ? i.e. like blackberry, no notification during sleeping hours.
Relax sir it happens all the time... My C7 was dead out of the box.. Got it replaced.. Life as usual... By the way congrats for owning the Fat Beauty...