Nokia has kept the QWERTY phone format alive in its Asha range and even though recent models have gone with the full touchscreen trend, the company will be announcing a new QWERTY-packing phone this Wednesday.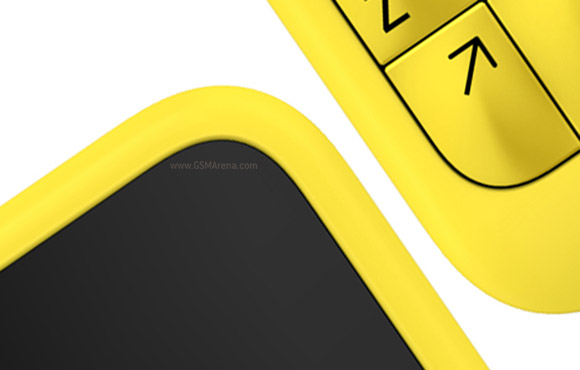 A teaser post on Nokia Conversations went up, promising "something new" from an announcement taking place at 7am GMT this Wednesday.After that there will be a Q&A session with Neil Broadley from Nokia's Mobile Phone team (the team behind feature phones) and a "special guest". p>
Other than a yellow color options and a seemingly thin bezel, there's nothing we know about the upcoming device. There should be more teasers until Wednesday, maybe even a leak so stay tuned!
Thanks to Fakhre for the tip!
i want to get one of this
I am using a Nokia E6. I too am waiting for full Nokia smartphone(lumia) with QWERTY. Will wait till July, if they don't launch would shift to other QWERTY...maybe the new BB Q10..
I'm so mad at Nokia for not believing in that there is a serious market for full QWERTY smartphones. I've been waiting for a replacement for my Xperia Pro Mk16, but there seem to be no upgrade here in EU; US and Japanese market have alternatives, but...