Nokia X 1.1.2.2 software update now rolling out
Nokia has released an update for the Nokia X that has started rolling out now. The version 1.1.2.2 update brings with it couple of new apps - OneDrive and Contact Transfer.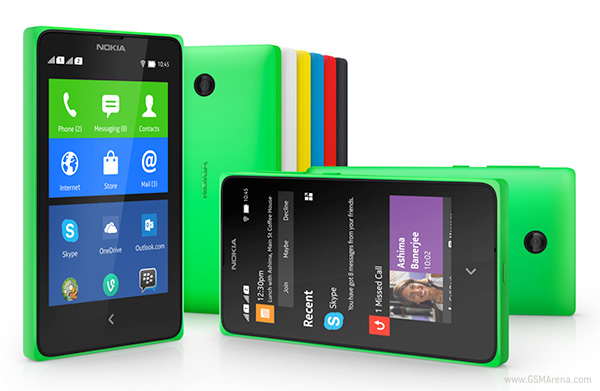 Along with that the latest update also brings a new version of Nokia Store. Finally, there are the usual stability, performance and usability improvements.
The update should be available for download on your Nokia X.
I can't read Malayalam in nokia xl.then how can read malayalam what's app messages.....plz said any solution for me..
Watsapp wrking....good news....my nokia x watsapp wrking properly.....download new watsapp applications and install
Whatsapp working properly.but fluctuations occuring and malayalam not supporting.. give me a solution...