Nokia X 1.1.2.2 software update now rolling out
Nokia has released an update for the Nokia X that has started rolling out now. The version 1.1.2.2 update brings with it couple of new apps - OneDrive and Contact Transfer.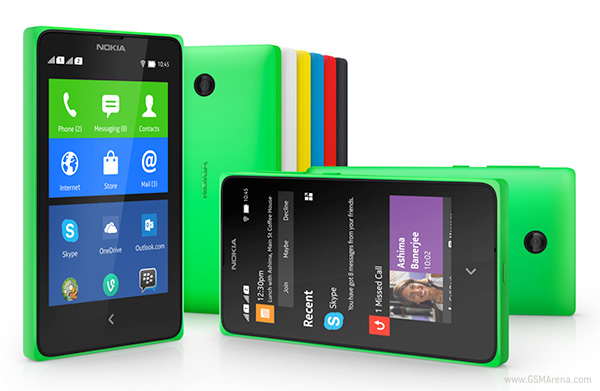 Along with that the latest update also brings a new version of Nokia Store. Finally, there are the usual stability, performance and usability improvements.
The update should be available for download on your Nokia X.
Nokia XL is not supporting regional languages like Malayalam, tamil etc pls update the os or make a solution..
I cant read Malayalam I too tried upgrade it's 1.2.3.21 what is the solution inform me if you can