A new Samsung smartphone has been launched. Dubbed Galaxy J3 Prime, the phone is powered by Exynos 7570 SoC and sports a 5-inch HD display. It has 1.5GB of RAM, while internal memory is 16GB.
The handset features a 5MP rear camera and a 2MP front shooter. It runs Android 7.0 Nougat, and packs in a 2,600mAh battery.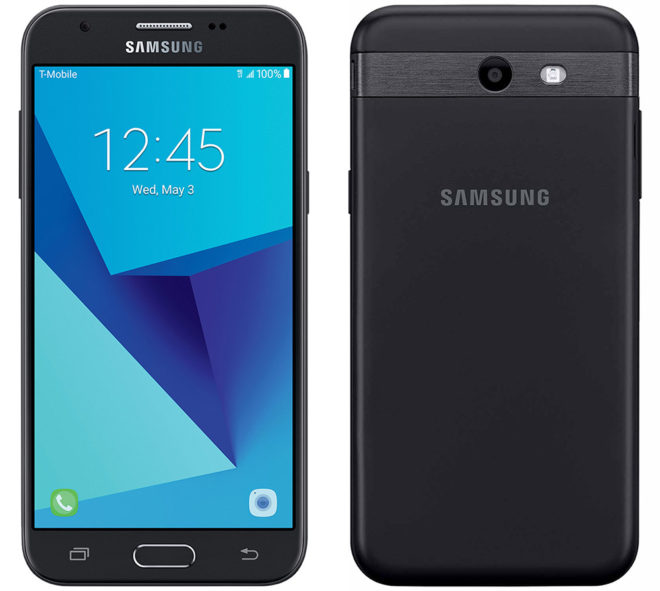 The phone is available for purchase in the US through T-Mobile, which has it listed for $6.00 down and $6.00/month for 24 months (totaling $150) for postpaid customers. For prepaid customers it's also $150, but currently there's an instant discount of $75.
In addition to T-Mobile, MetroPCS also has the J3 Prime listed on its website. The pre-paid carrier is currently offering the phone for $69.
I love this phone....as soon as they figure out how to root it, it will be perfect....my 128GB SD card makes for great storage.
What a heap
Maybe it's weak compared to the S8, but with 16GB internal, at least you can install more apps than the phones the J3 Prime replaces, like the Core Prime or A5.