Nvidia fixes WiFi issues, releases Shield Tablet and Tablet K1 Marshmallow update again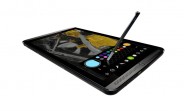 Nvidia started rolling out the Android 6.0 Marshmallow update for the original Shield Tablet earlier this month, but the roll-out was soon halted after there were user reports of the update causing Wi-Fi issues with the device. The good news is that those issues have been fixed, and the roll-out has resumed.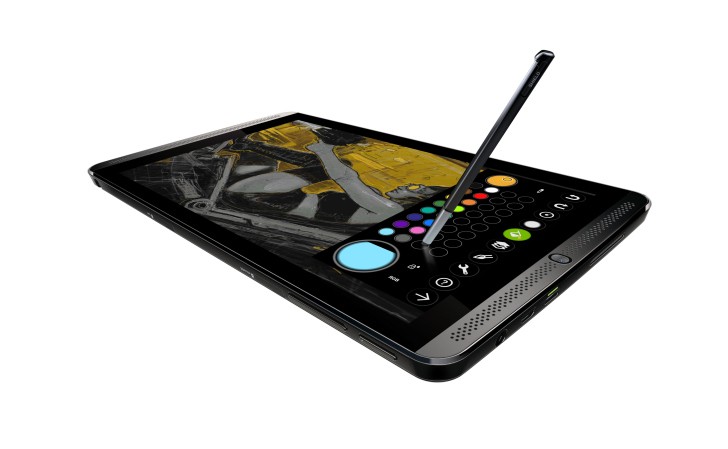 A company representative posted in an official forum that Marshmallow OTAs for both shield tablet K1 and original shield tablet are back online. "At this time, we're confident we have corrected the problem and are releasing a new Software Update," the post said.
For those who aren't in the know, the Android 6.0 update for the shield tablet K1 first started rolling out back in December. Notification for the new update should hit your device any time now, although alternatively you can always manually check for the availability of the update by heading to Settings -> About tablet.
Just bought Shield K1 last week. WiFi is stable at my home, but wonky at work. Cuts in/out. Internet won't load. WiFi signal great one second, then poor the next second. Why why why? I'm debating a return.👎
Still have WiFi problems after new update I wish they would do something soon I just bout the tablet a few weeks ago Never did I think this would be happening in this day of hi tech gadgets Very disappointed in nividia
ridiculous. wireless connection is still unstable. literally fixed nothing.