Official Android 4.2.2 ROM for Samsung Galaxy S II Plus leaks
We already know that Android 4.2 Jelly Bean upgrade will be the last major update for the Samsung Galaxy S II and Galaxy S II smartphones. But the good news is the wait is almost over and Samsung might soon start seeding the Android 4.2 Jelly Bean update for the Galaxy S II Plus. What's more an official (if probably not final) ROM has been leaked and if you are really impatient you can flash it right now.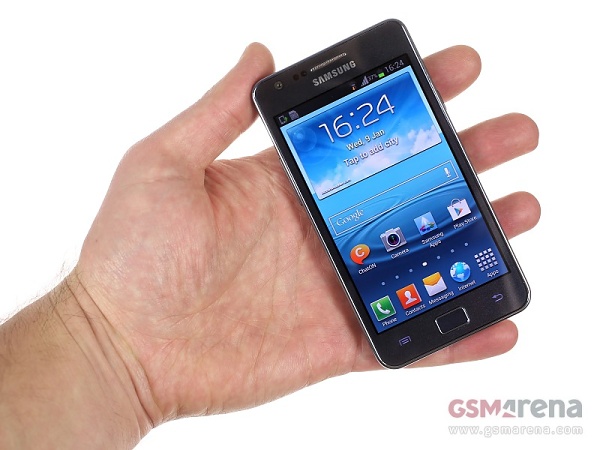 The ROM is based on Android 4.2.2 Jelly Bean and has a built date July 24. Unfortunately, there is no change log available at the moment, nor a list of what issues (if any) it has. Still, early adopters mention launcher, weather widget and lock screen from the Samsung Galaxy S4 and a slightly smoother performance.
Unfortunately, the multi-window feature is still not available for the Samsung Galaxy S II Plus users. Samsung will start rolling out the official update in the coming days and Germany will be the first region to get the taste of Android 4.2.2 Jelly Bean.
Meanwhile, if you are in a hurry to check out the Android 4.2.2 on your Galaxy S II Plus smartphones, then the firmware is available in the source link below.
As a reminder, flashing process involves some risk and would void your warranty. So, please continue with the instructions only if you are sure about what you are doing.
I do have a file at home for 4.1.2 official update.
hey i have galaxy s2 gt-i9100g ..i have updared it with 4.3 cynogen mode..bt it is worst i wnt official update 4.1.2 for my device can any one plz give me the link as hotfile is closed i cnt dwnload it
l've samsung galaxy s2 l9100. How to update it? my version is 4.1.2.