Only 32GB Galaxy S7/S7 edge will be available in US and some European markets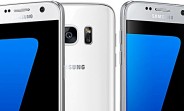 Just a couple of weeks after there were reports that only the 32GB variant of Samsung's Galaxy S7 and S7 edge will be available in some European markets, the South Korean company has confirmed that the 64GB variant won't be available in the US as well.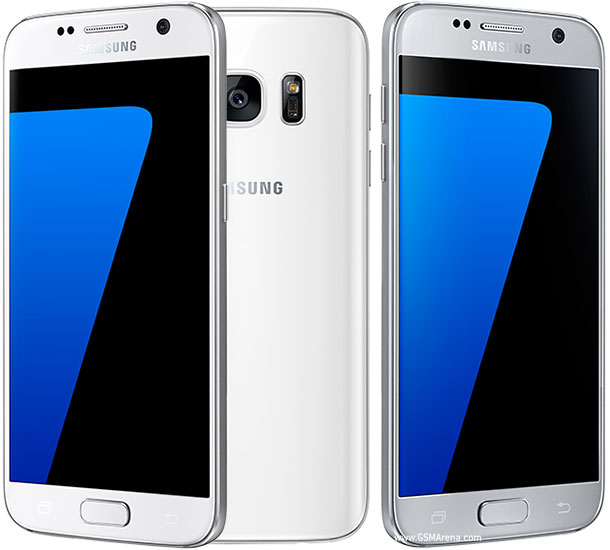 There is currently no information on if and when the 64GB variant will be made available in these markets. As for the reason behind the move, reports say it's purely a business decision as both Europe and the US are major markets for Samsung and the 32GB variants of both S7 and S7 edge are said to have higher profit margins than their 64GB equivalents.
Looking from consumers' point of view, this shouldn't be a very big deal for most given that both flagships come with expandable storage. Keep in mind, however, that although Android 6.0 is capable of treating expandable memory as internal storage, it isn't yet clear whether or not Samsung's newest flagships offer the feature.
You are right there, only 32GB and the cost is more than $1000 with only 3600mAh battery that will not lasts 8 hours of heavy use. At last you agree with me that this phone is not worth.
You must love me. Are my comments affecting you so much that you now start using my artwork? That's Arya Stark, done with my Note 2 in 2011.
Therefor you can agree that 64GB is more than enough, no need for SD card support if you expand your thinking.