Only 32GB Galaxy S7/S7 edge will be available in US and some European markets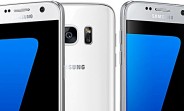 Just a couple of weeks after there were reports that only the 32GB variant of Samsung's Galaxy S7 and S7 edge will be available in some European markets, the South Korean company has confirmed that the 64GB variant won't be available in the US as well.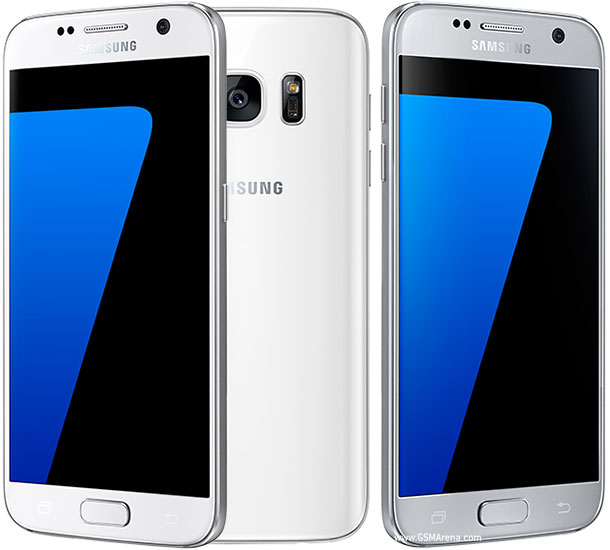 There is currently no information on if and when the 64GB variant will be made available in these markets. As for the reason behind the move, reports say it's purely a business decision as both Europe and the US are major markets for Samsung and the 32GB variants of both S7 and S7 edge are said to have higher profit margins than their 64GB equivalents.
Looking from consumers' point of view, this shouldn't be a very big deal for most given that both flagships come with expandable storage. Keep in mind, however, that although Android 6.0 is capable of treating expandable memory as internal storage, it isn't yet clear whether or not Samsung's newest flagships offer the feature.
But its not. Certain things like images and other media can safely be put in external storage without ever experiencing any lag from them.
Expand your thinking for a moment and consider the possibility that perhaps its not only about the amount of storage, but also the speed or usability of it.
Sheep is right, unfortunately, not enough informed customers will opt for adequate storage, and theyll suffer in small ways later, sad they dont see this. I suppose most dont have experience with using phone sd compared to all data on hd. Slower re...