When it comes to software updates, Samsung has generally been sticking to a two year or a couple of major Android updates cycle. The original Galaxy J7 was released in June 2015, running Android Lollipop and was later updated to 6.0.1 Marshmallow. All things considered and taking into account the budget nature of the handset, nobody really expected another major OTA from Samsung.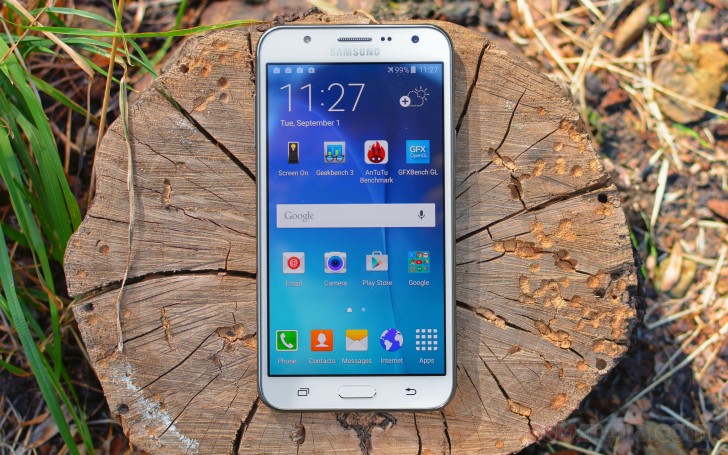 Hence, it is quite surprising to see the SM-J701M appear in a new Wi-Fi Alliance certification, reportedly running Android Nougat. And in case you were wondering whether the three-year-old Snapdragon 615, inside the original Galaxy J7 even supports OpenGL ES 3.1 to run Nougat, it indeed does (and yes, we did have to look that up, since it is a valid concern). So, the update is technically possible. However, it is also worth noting that the Wi-Fi certification is not definitive proof that the OTA will arrive. We'll be sure to keep you posted if further information becomes available.
Official SAMSUNG Reply: - Will Samsung update the J7 2015 to Nougat ? Praveen M: Yes, Samsung will update the J7 to nougat. Once it is released, you will get a OTA(update notification to Phone, so that you can update the Phone) Praveen M: ...
August 28 - ! https://www.quora.com/Can-J7-2015-get-official-A­­ndroid-7-update
Yep - you got it, SM-J701 is called the J7 NEO. If you bought it late this year, its already running Nougat.