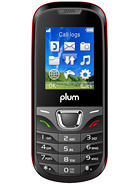 ?
So underrated and unpopular yet some people care about this phone. Not to mention it is very old!
A
[deleted post] " If you are happy to do something, It means you are willing to do it"

-Bob Uy
# Sleepy :)
p151
it looks like z10 from its back
Total of 15 user reviews and opinions for Plum Bubby.