Apple's iPhone event is what everyone is looking forward to today, but Qualcomm is set to rain on the Cupertino's company parade. It released a list of Android firsts trying to imply that Apple is playing catch up rather than leading the market lately.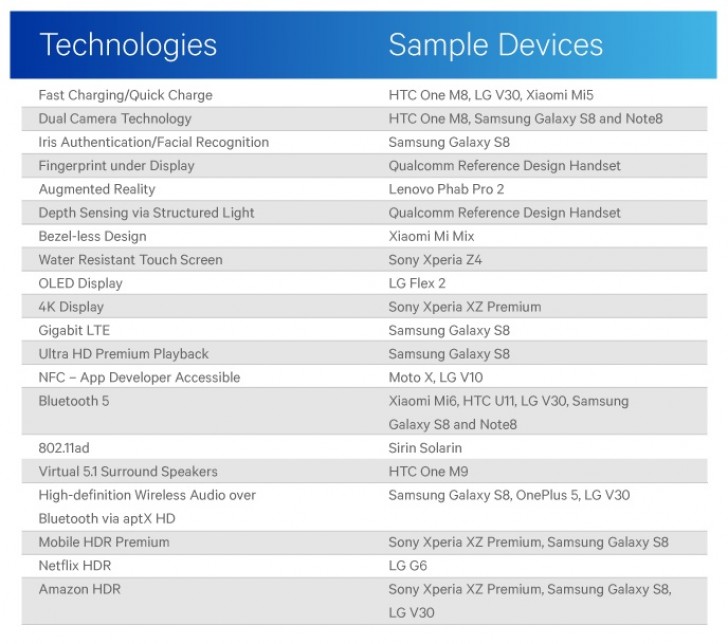 Qualcomm boasts about laying the foundation for "so many technologies and experiences we value in our smartphones today". It mentions the Gigabit LTE, available in all Snapdragon 835 devices. Although the chipset company listed sample devices (not to be confused with pioneers or firsts), we are pretty sure the Galaxy S8 still does not have a dual camera on its back.
The company lists plenty of manufacturers that it has worked closely. Names like Google, Samsung, LG, HTC, and Motorola are included, even vivo and Oppo are mentioned as "two of the top five smartphone companies in the world".
The press release ends with stating that partners bringing next wave of class-leading Android devices will "continue to pave the way for others to come". The whole message clearly is aimed at Apple.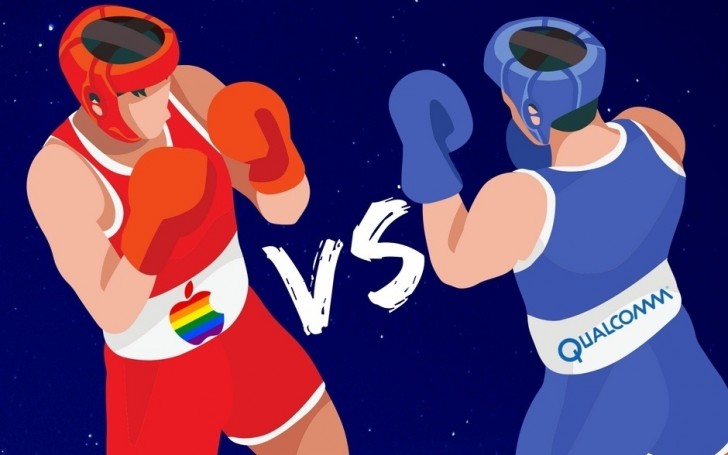 Source: EE Times
This announcement is a heavy stone being thrown in the never-ending war of Android vs. iOS. Stay tuned for the latest episode later tonight!
A11 still wipes the floor with the 835.
Here in sweden, the retailers actually make a 50Euro loss if just selling the iPhone barebone. They gain there money on the carrier services when selling a package deal. That's how crazy expensive apple is. Nokia 8 on the other hand they make around ...
There are a lot more to add to that list, both features and phones that were a lot earlier, most of them coming from the company that has most phone related patents in the world (and is now finally coming back on the right OS =D ). There might be eve...