Samsung has shared some more details about the red tint on some Galaxy S8 units. In a conference call the company said it has inspected the device and is confident about the product's quality.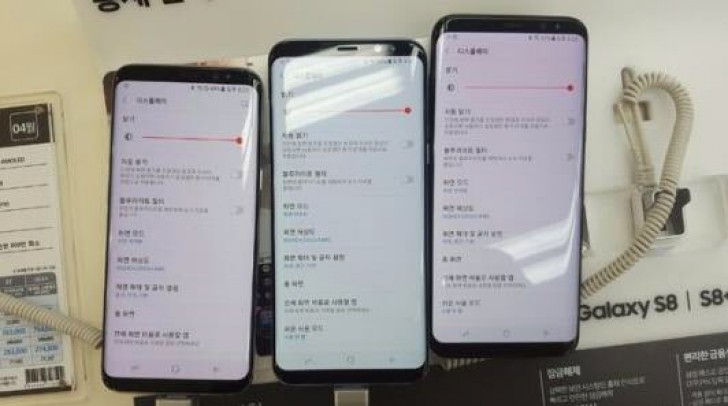 Here's what the tech giant said regarding the display issue: "Due to the nature of Super AMOLED displays, there can be natural differences in color. Users can optimize the color depending on their preferences."
The company also added that the promised update will let affected users better optimize their unit's display colors to reflect their own preferences.
You forgot tey flexiable hence why you can curve them unlike LCD. Also they more battery efficient than LCD's because they always need a backlight.
So samsung is usless and other companies need to catch up with the useless Samsung?? LOL do you hear yourself?? A company can not be useles if others need to catch up to it and if Apple need Samsung. If anything it makes Apple useless and r...
oled is overrated, i've have/had several devices (phones/tablets) with oled, and in my opinion they are very bad: + the only advantage for them is deeper black, and better contrast ( no, no infinite contrast, black is not true 0 black, but close) ...