According to a report in Reuters, Sony executives are open to all options to turn around the giant's struggling mobile division. including sale and joint venture. Potential paths include a sale or a joint venture with another partner.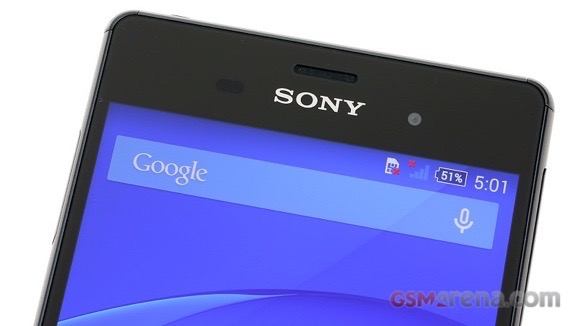 Despite churning out respectable smartphones, Sony is yet to profit from its mobile hardware and TV businesses. The Japanese tech giant is facing a $1.9 billion loss for the fiscal year that ends in March.
There are no pending deals for Sony Mobile just yet. However, sources tell Reuters that "Sony can exit businesses."
A sale of Sony's mobile hardware division should hardly catch anyone by surprise. The company pulled a similar trick with its Vaio PC unit last year. Sony still has a highly successful imaging sensor and Playstation 4 operations to lean on among others.
Sony's CEO Kazuo Hirai acknowledged that "mobile and TV businesses both require a drastic overhaul." Late last year, a word got out that Sony will release fewer devices in an attempt to make money.
The next Sony smartphone flagship is expected to launch during the upcoming MWC in Barcelona. Sony Xperia Z4 will allegedly be available in FHD and QHD guise when it debuts.
This is the saddest news i have heard this year.. I love SONY i am a big time fan.. i don't want them to shut.. I wish i was rich enough to turn their loss into profit.. I have no idea which phone i'll buy now :(
Very poor service by Sony center
IF Sony Closes its Mobile Division then one thing is sure people like us who use sony and have got addicted to it will have to forget the mobile phone usages as no other company can provide such good phones which have good camera as well as good soun...