Want to try that sweet-sounding Sailfish OS, but don't want to fork out the €399 for the first Jolla handset? Fret not as the company will allow you to sideload its OS to any Android device that you might already have.
The option isn't yet available, but it's currently being worked on as has been confirmed by the company's CEO Tomi Pienimäki. In an interview with a Finnish website Mr. Pienimäki stated the following:
"That is the plan. We are on device business and OS business. It is fairly easy to install the OS on Android devices"

"There is no such culture in these parts of the world [Finland], but there are people that are installing new operating systems on their devices. In China it is mainstream. About half of the smartphone buyers are upgrading their older or cheaper devices with a better version of Android."

"For us it is a possibility to distribute our operating system especially in China. There are websites that already distribute [OS] software and the Chinese customers are doing it ¬so we don't have to teach them. We just have to get Sailfish to those websites – and to make sure that Sailfish will run on different kind of Android devices."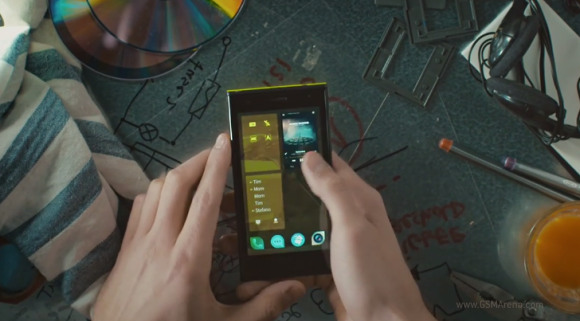 The Jolla CEO also confirmed that the company has no intention of trying to bring in cash by selling the OS itself. Instead the team consisting of former Nokia employees will rely on applications, services and advertising to monetize their efforts. This means that wider reach is key for Jolla and giving people the option to switch from Android without spending a dime certainly seems like the right thing to do.
Would you be willing to try Sailfish on your droid? Hit the comments section to let us know.
I'm interested in buying a cheap phone from BLU ($50.00) on Amazon so I can load Sailfish on it. Someone should offer the service of installing sailfish on new junk android phones just so people can at least experiment with Sailfish. Jolla shoul...
Have Moto G2 and willing to download/install Sailfish OS
I have a Samsung Talaxy Tab S 10.5" inch and while I would buy a new tablet from the Finns they do not have tablets that are 10 inches yet just 7 inch ones and I prefer what I have I just want to remove the Android cancer from my phone so Google...