Samsung announces a beefed up Galaxy S III for Japan
Today NTT DoCoMo announced the upcoming availability of a few smartphones including Samsung's Galaxy S III and Galaxy Note II.
You've probably heard all there is to know about those two, but NTT DoCoMo's version of the Galaxy S III, called Alpha, will be slightly different. Its chipset is pretty much the same as the international version of the Galaxy Note II - with the quad-core processor has been clocked on 1.6GHz instead of 1.4GHz and 2GB of RAM.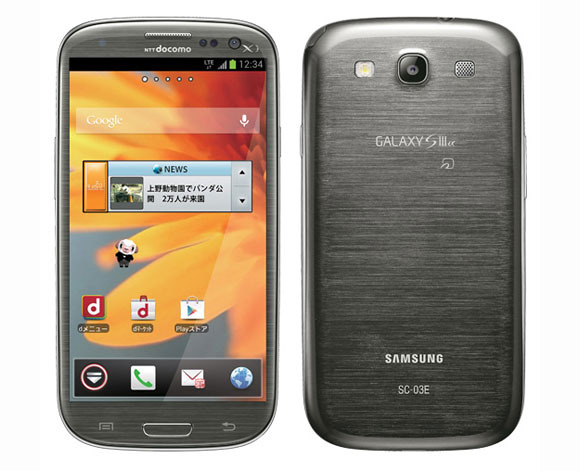 The faster CPU speed should help turn an already impressively fast smartphone into a real beast. What's even better, the Japanese Galaxy S III will run Android 4.1 Jelly Bean at launch.
Samsung Galaxy S III Alpha will be sold in Titanium Gray and Sapphire Black and will launch in December.
I have it, awsm smart phone.
why does japan get all the good stuff...
Well, we can't do anything about the 2GB but we can root the phone to get to those new clock speeds. They probably use the same exynos-chipset but beef it up. So it's still not a total loss. I have mine for two days and I don't think this phone will ...