Samsung announces Galaxy S II LTE and S II HD LTE in Korea
Samsung has announced two new smartphone for the South Korean market. The first is the Galaxy S II LTE that we saw back at the IFA and the second, and the one that a lot of people were waiting for, is the Galaxy S II HD LTE.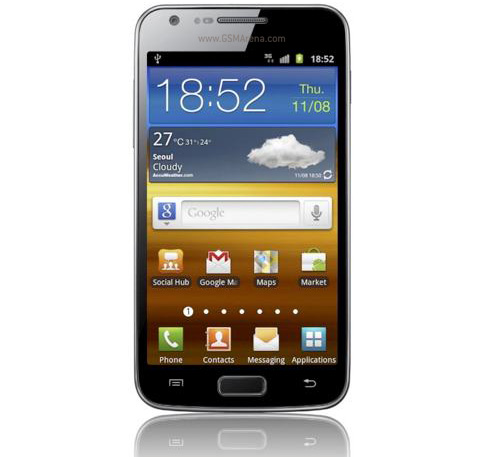 The Galaxy S II LTE has a 1.5GHz processor, 4.5-inch WVGA Super AMOLED Plus display, 8 megapixel camera, 1080p video recording, 16GB internal memory, Wi-Fi, Bluetooth, GPS, NFC, TV-out via MHL and an 1,850mAh battery, all in a 9.5mm thick body. The Galaxy S II LTE will be sold through SK Telecom in South Korea.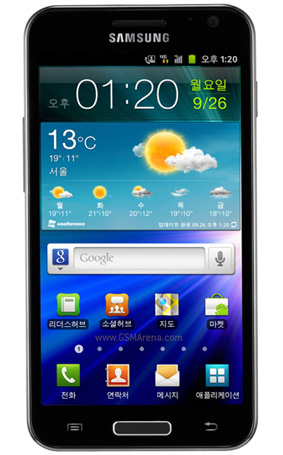 Now coming to its more exciting brother, the Galaxy S II HD LTE has a stonking 4.65-inch SuperAMOLED (not Plus) screen with 1280 x 720 resolution display (316 PPI), making it rather unique in the Galaxy S II range of handsets. All the other specifications of the device remain identical to the Galaxy S II LTE. The Galaxy S II HD LTE will be sold through three carriers, SK Telecom, KT and LG U+.
i have this mobile it is very good mobile bettry timing is very bad an caller identity is not show and i cant reply of any ones message
only korea will have them in the beginning then who knows ! Rogers in canada has the samsung galaxy S2 LTE but not in HD like these here ! samsung puts out 20-30 phone in a year and apple 1 LOL with low specs no less
why so many versions of the S II? The HD LTE should be the only one!!!