Samsung announces list of devices that will get Jelly Bean
The Android 4.1, Jelly Bean update for the Samsung Galaxy S III has started rolling out but Samsung isn't going to stop at its flagship device. It has announced a list of devices that will be getting the Jelly Bean update in the upcoming months.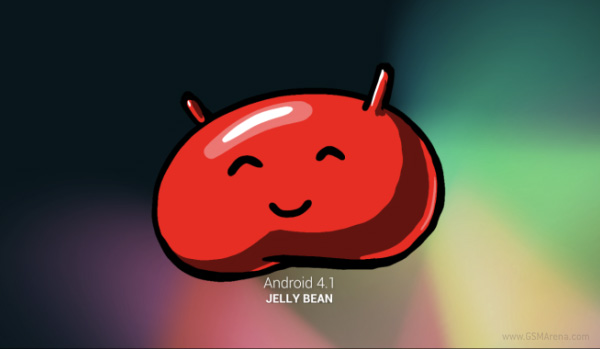 The list includes the following devices:
Galaxy Tab 2 7.0
Galaxy Tab 2 10.1
Galaxy Note 10.1
Galaxy S II
Galaxy Note
Galaxy Tab 7.0 Plus
Galaxy S Advance
Galaxy S II LTE
Galaxy Music
Galaxy Chat
Galaxy Ace 2
I8530 Galaxy Beam
Galaxy Ace Plus
Galaxy Mini II
Galaxy S Duos
There are no concrete dates for any of the devices but we'll let you know when the devices mentioned abvove start receiving the update.
Lots of competition here in india company like micromex . Carbon. Lava ..... .Etc giving much more then samsung . Dont try to full like nokia. Give service... give latest jelly bean 2 all android galaxy before people switch to another. Mind it........
Samsung.... tooo much..... So bye bye