Samsung announces list of devices that will get Jelly Bean
The Android 4.1, Jelly Bean update for the Samsung Galaxy S III has started rolling out but Samsung isn't going to stop at its flagship device. It has announced a list of devices that will be getting the Jelly Bean update in the upcoming months.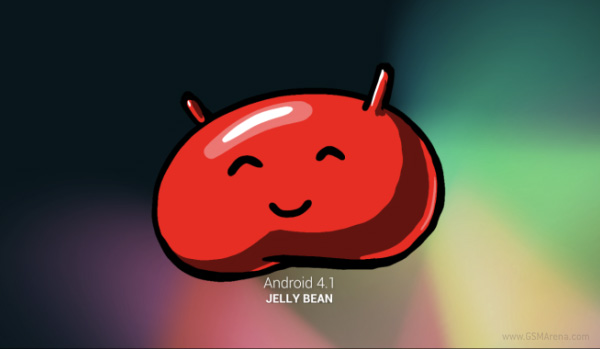 The list includes the following devices:
Galaxy Tab 2 7.0
Galaxy Tab 2 10.1
Galaxy Note 10.1
Galaxy S II
Galaxy Note
Galaxy Tab 7.0 Plus
Galaxy S Advance
Galaxy S II LTE
Galaxy Music
Galaxy Chat
Galaxy Ace 2
I8530 Galaxy Beam
Galaxy Ace Plus
Galaxy Mini II
Galaxy S Duos
There are no concrete dates for any of the devices but we'll let you know when the devices mentioned abvove start receiving the update.
I think samsung forgot entry level users. samsung is releasing new version like grand 2, s 2, note 2 with new OS but not releasing os upgrades for old ones.
s duos updated to jellibean in the future
why samsung galaxy ace s5830 wil get jelly bean firmware update? any complaint to update samsung galaxy ace gingerbeard to jellybean? how much ram should hold jellybean?