The specs of the hotly anticipated Samsung Galaxy Note III have allegedly been revealed. The second flagship handset by Samsung this year will launch in at least two different versions, dubbed SM-N900 and SM-N9005.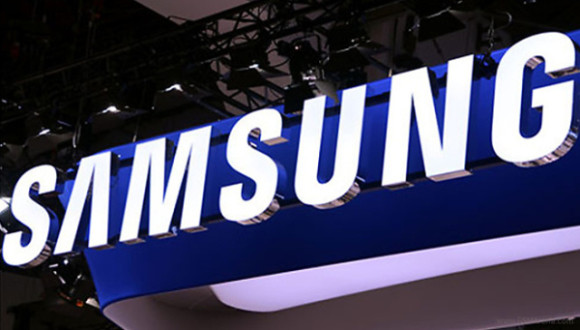 The Samsung Galaxy Note III SM-N900 will reportedly pack a 1.8GHz Octa-core Exynos 5420 SoC and ARM Mali-T628 MP6 GPU.
There is no info on the CPU and GPU of the SM-9005 version. However, we will be surprised if the handset doesn't come with Qualcomm Snapdragon 800 SoC with quad-core Krait 400 CPU and Adreno 330 GPU. Previous leaks have pointed in this direction.
The display will be a 5.68" 1080p Super AMOLED unit for both versions. There will be 3GB of RAM on board and 16, 32, and 64GB of built-in memory available. A microSD card slot will also be present.
The Samsung Galaxy Note III SM-N900 is tipped to come without LTE connectivity on board. The SM-N9005 on the other hand, will come with 4G on board. Both devices will be powered by a 3200mAh battery.
Android 4.3 Jelly Bean will be present out of the box on both version of the device. Naturally, Samsung TouchWiz and the usual host of software trickery are also to be expected.
The third generation Samsung Galaxy Note will go official next month, on September 4 in Berlin. We will be live at the unveiling, so be sure to tune in for the full scoop on the phablet.
Asalam o alaikum Can any one tell me plz k Samgung (Galaxy note 3 SM-n900) Original phone hai????
I use Samsung Galaxy Note.3 N900 frm 2weeks and i love it best cell phone in all.Its touch is very nice also 1.9ghz octacore processor wit 4.3jellybean Anodroid upgarded to 4.4 kitkat. and mant more... in short this cell is awesome.
Oversaturated colour(it has no in real world) may occur eye problem in few years!! Over brightness& viewing angles may not be secure Good bye Sam ; Z1 is perfect with real colours As it doesn't water and dust proof ,jt is the same as a pap...