Samsung Galaxy S8 with 6GB RAM will only be available in China, rumor says
Back in January this year, there were rumors that the Samsung Galaxy S8 will have a 6GB RAM + 128GB storage variant as well, and the following month another rumor emerged saying the variant will be limited to China and South Korean markets.
Now, a new rumor is suggesting that the 6GB RAM model will only be available in China, ruling out its launch in any other market.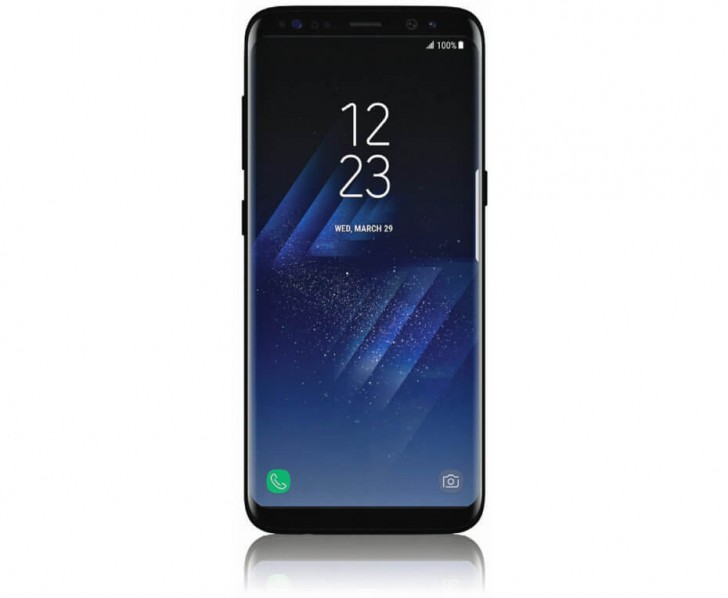 The rumor came in the form of a Weibo post from Kevin Wong, who is the research director of IHS for China. The post categorically says that the international variant of the handset will only be available in 4GB RAM option.
None of this has been officially confirmed by Samsung yet, so we'll have to wait at-least till March 29, when the tech giant will unveil the phone.
lol i never said it was right.. but he is bashing one corporation for doing the same as many others.. alot of coperations are region locked to the u.s. thats just business i guess
comeon samsung its flagship phone 6gb of ram is must for android. samsung has already selling phones like c9 pro with 6gb ram .
4 GB provides a perfect balance allowing you to do heavier tasks on a phone whilst also having some extra juice. This is enough for the majority of people, yet I agree that such a strong company shall please all of their users. Some extra GB may not ...