Samsung Galaxy S9 will reportedly maintain the screen sizes of the S8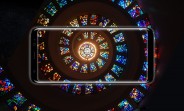 Info from "unnamed industry sources" claims that the Samsung Galaxy S9 and S9+ will use the same screen sizes as the S8 generation. Samsung Electronics has allegedly already given Samsung Display the specs – 5.77" for the S9, 6.22" for the S9+.
That is not to say that the displays themselves will not be updated. If nothing else, Samsung is going to have another shot at placing the fingerprint reader under the screen. Qualcomm and vivo already showed a working prototype, so maybe next year things will work out better (though rumors would have us believe that Apple is struggling with this too).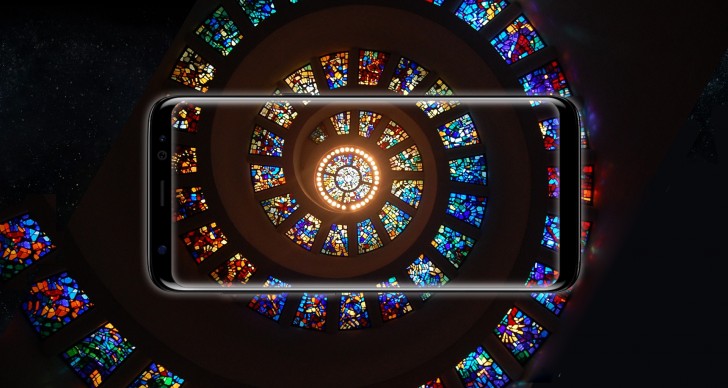 Anyway, the Galaxy S9 will feature the same Infinity Display design with curved sides and nearly no bezels. Small surprise, given the hugely positive response the company got for the new flagship.
A very similar screen (sans the fingerprint reader) is expected to feature on the soon to be unveiled Galaxy Note8 - a 6.32" panel.
What is the point in having note series and s-series when bouth will be the same ? It is just like when you go to a restaurant and you don t have the option to choose .
When a compact version ? (with the same specs ) . I personaly buy in the past Samsung s-series because of screen quality ( super amoled and resolution is the best ) i hade it , now i use s6 edge ( i like the edge desing ) . I waited to see the nex...
This is sad , Samsung now make phones only for people who whant bigger screen . What is the point , not long ago they did not make s mini series for people who want smaller phones, i was ok at least we have s-series medium decent size . But after the...