Samsung Galaxy S III Duos goes official in China
The Samsung Galaxy S III is one of the most popular smartphones in the market beyond any shadow of a doubt. As a testimony to its success, Samsung has officially launched the dual-SIM version of its flagship device.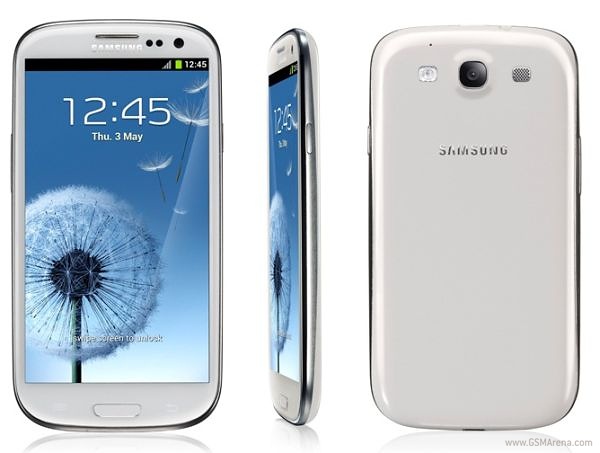 Samsung Galaxy S III Duos comes out with similar specifications to those of its single SIM variant. The smartphone is available through China Telecom in the usual Marble White and Pebble Blue colors.
Unfortunately, there is no official info on the pricing of the smartphone, as well as its global release. Let's hope that the dual-SIM variant of the quad-core powerhouse will become available globally at some point in time.
I am in agartala tripura of India and waiting to buy s3 duos
why only in chaina? why not worldwide? If the s3 comes with dual sim in my country i will definately buy it
Samsung stop favoring China alone!!! Other countries want good dual sim phones!!!! make this available internationally !!!