Samsung Galaxy S III Duos goes official in China
The Samsung Galaxy S III is one of the most popular smartphones in the market beyond any shadow of a doubt. As a testimony to its success, Samsung has officially launched the dual-SIM version of its flagship device.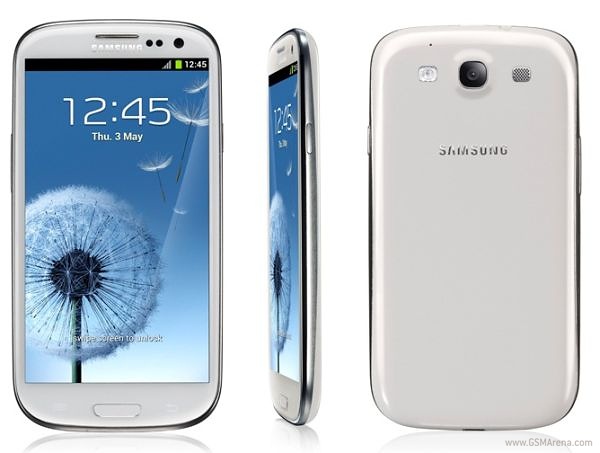 Samsung Galaxy S III Duos comes out with similar specifications to those of its single SIM variant. The smartphone is available through China Telecom in the usual Marble White and Pebble Blue colors.
Unfortunately, there is no official info on the pricing of the smartphone, as well as its global release. Let's hope that the dual-SIM variant of the quad-core powerhouse will become available globally at some point in time.
nice mobile doooooooooooooood
hey guys,i just got a samsung galaxy sIII duo sim but is quite diff. from wat i see in the images and specs. i.e it only has the front camera,no 3G,no notification light on the front like in the images...is it a duplicate,if yes how do i tell its gen...
I would like to have this available in America... in South America this kind of phones could never come... the same case with the Galaxy Note DUOS.