Samsung introduces the ISOCELL brand: four types of camera sensors for any kind of phone
Samsung is getting serious about building camera modules for smartphones – these will be branded "Samsung ISOCELL". This continues the legacy of the ISOCELL sensors that have been used in some flagship Galaxy devices since 2014.
Four types of cameras will be produced, each targeting a specific niche. They bear the descriptive names Bright, Fast, Slim and Dual.
Dual will offer several senors that can be paired up in various configuration for a modern dual camera setup. Bright sensors are aimed at low-light shooting and will offer low noise and high color fidelity.
Fast is all about instantaneous autofocus with the ability to track fast-moving objects even in the dark (Dual Pixel is still the best AF we've tried). Finally, Slim will go for the smallest pixels available (0.9µm-1µm) to create modules for phones where space is at a premium.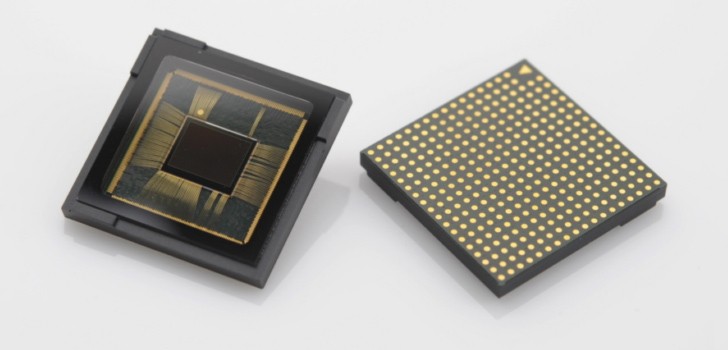 "Samsung ISOCELL is a brand that represents the essence of our leading pixel technologies. We expect the ISOCELL brand to help consumers easily acknowledge and confide in camera performance as well as overall quality of the device," said Ben Hur, Vice President of System LSI marketing at Samsung Electronics.
And even samsung only use them in their more expensive phones
When I read that, I forgot what the article was about...
The stacked Dram is high-tech, that's Samsung doesn't have the technology to do. The 4 benefit state by Samsung is only gimmicks, because it can't capture in zero seconds.