Samsung has reportedly signed a deal with Apple to build 7nm A12 chips for the next-year iPhone. This marks the first time the Korean company will make the SoC after it lost the deal to its Taiwanese rival TSMC in 2013.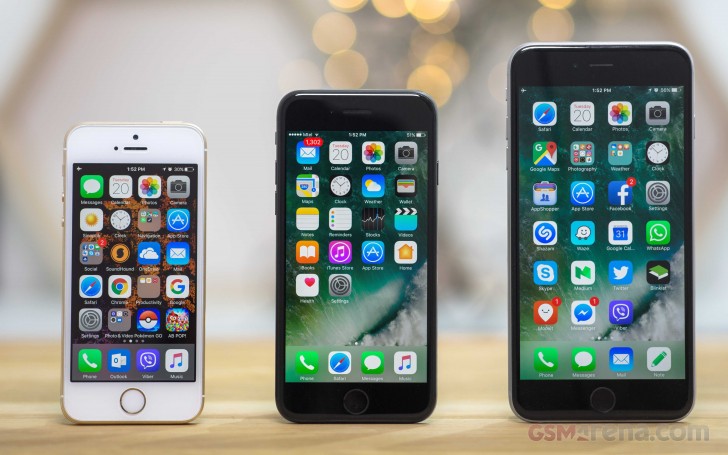 Samsung purchased extreme UV machines, which is the most advanced equipment for chipset production to build the 7nm processor solely for iPhone. One of three co-CEOs in Korea played a key role in clinching the deal.
An industry insider revealed Samsung and Apple finalized the deal after the successful trade for OLED panels. The Korean manufacturer is currently completing its initial tests of the new chip-making machines and will start producing the A12 integrated circuits once Apple approves the process.
Wow, future is here, and is brought by Samsung, 7nm is a almost treshold for Moore's law limits (supposed to be 5nm) which was set for over 50 years ago, living in exciting times my geeks :)
I guess 6s & 6s plus had A9 chips manufactures by both Samsung & TSMC in 2015.