According to recent reports in South Korean newspaper Korean daily, Samsung has decided to keep the physical Home button for its Galaxy S IV upcoming flagship. If the reports are true, this means that Samsung will indeed keep the two capacitive buttons (back and menu) on the both sides of the home key.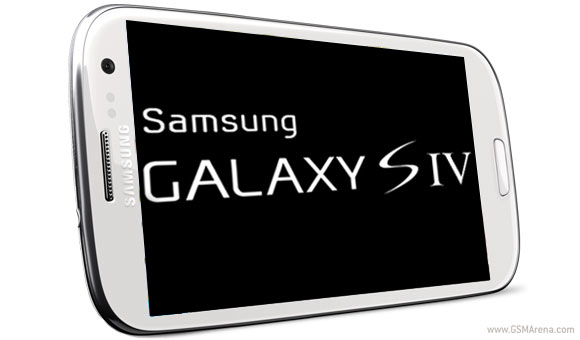 Moreover, the speculations regarding the inclusion of an S-Pen in the Galaxy S IV have been refuted by this latest report. However, they confirm that the smartphone will come with some sort of non-contact gestures.
More details regarding the Samsung Galaxy S IV will be known at the end of March, when the company is rumored to hold an Upacked event, dedicated exclusively to its next flagship. The device itself is expected to hit the shelves only a couple of weeks later in April.
I don't like my button of S3. So, S3 will be my last samsung phone.
I really don't find it an issue to keeping with a physical home key , I think SAMSUNG keeping it cause it use it for some features , and for me it is better to keeping menu key rather than task switcher key , task switcher key is useless since I can...
For the past three years (specially 2011 , 2012 ) , SAMSUNG was one of best phone out there , but in my opinion that cause of its Super AMOLED screens , light and simple touch wiz ui , and fast processors .The big problems are the built quality , ...