Samsung has managed to ship over 20 million units of its Galaxy S8 and S8+ flagships, according to market research firm Strategy Analytics. The milestone was achieved in July.
The research firm notes that the per day shipments of the flagship duo stood at 278,800 following its launch on April 21. So in total, the tech giant shipped 19.8 million units in the April-June period.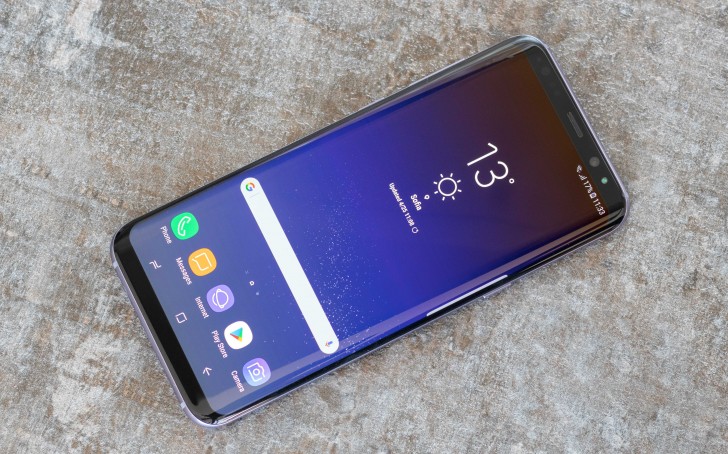 Likely because of that, even the average selling price (ASP) of Samsung phones in that period shot up.
There were reports last month that Galaxy S8 sales are slowing down, but Samsung quickly refuted them, revealing that sales of the latest flagships are around 15% higher than their predecessors.
Then during a conference call later in July, the company confirmed that Galaxy S8 sales have in fact been double that of the S7 in some markets. And as it stands, the company has yet again topped the global smartphone market.
LOL boo-hoo shut it this phone will last more than two years and good luck finding a brand new S8/S8+ for that price anytime soon.
20 million in two months is mighty impressive!
Apple sells over 200 Millions of iphones per year, Samsung over 300 millions of every smartphone in their portfolio. I don't have any info on individual sales, but 2 things for sure: iphones are by far the best selling smartphones in the premium, gal...