A number of Sony Xperia Z users have reported their devices suffering from sudden death. Apparently, Sony's flagship has been shutting down for no apparent reason with subsequent efforts to bring it back to life proving unsuccessful, save for a hard reset in a few cases.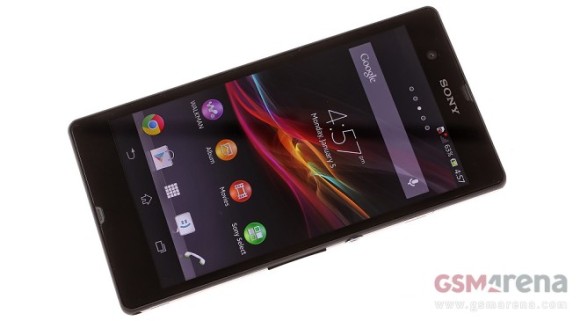 There is no particular reason for the occurrence. Some users have blamed low battery for the issue, but others have had their Xperia Z expire with plenty of charge left in its battery.
Sony has acknowledged the issue and promised that a fix is in the works. It will be delivered to the users via an upcoming software update.
Press Power Button + Volume up then rub the screen with a towel repeatedly to produce static charge. This will warm up your screen and repeat it until your screen is working. The display will show you: Android is starting... Optimizing application 1 ...
I need help mine just went off have tried power+volume yet no reply
have u found any solution to the problem??