Some Sony Xperia Z handsets reportedly suffering sudden death
A number of Sony Xperia Z users have reported their devices suffering from sudden death. Apparently, Sony's flagship has been shutting down for no apparent reason with subsequent efforts to bring it back to life proving unsuccessful, save for a hard reset in a few cases.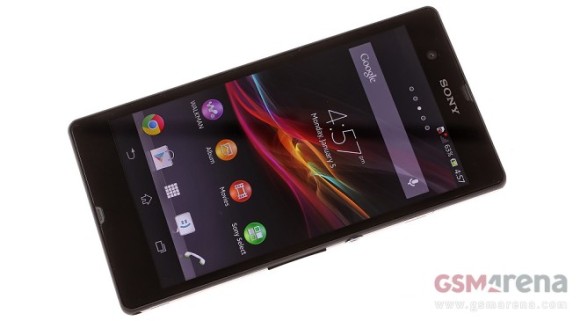 There is no particular reason for the occurrence. Some users have blamed low battery for the issue, but others have had their Xperia Z expire with plenty of charge left in its battery.
Sony has acknowledged the issue and promised that a fix is in the works. It will be delivered to the users via an upcoming software update.
in one other forum, we sort of deduced (only a few examples - meaning less than a handful) that sets that were produced in week 37-38 2014 is mostly affected by this sudden death problem. so check your production dates before buying
So... 18 Days after getting back my repaired Z3 Compact... it died again! Previously they changed the following: 1) embedded battery 2) Ant NFC 3) Adhesive Battery Top 4) Adhesive WP Window Back 4) Side Panael Charger 5) Adhesive Batt...
Xperia z is the worst phone ever..my fone accidentally fell in a bucket of water and got water damaged...so much for the water resistance..I took it to a service centre and they gave me the most hilarious answer ever..they told me that Sony is giving...