Some Sony Xperia Z handsets reportedly suffering sudden death
A number of Sony Xperia Z users have reported their devices suffering from sudden death. Apparently, Sony's flagship has been shutting down for no apparent reason with subsequent efforts to bring it back to life proving unsuccessful, save for a hard reset in a few cases.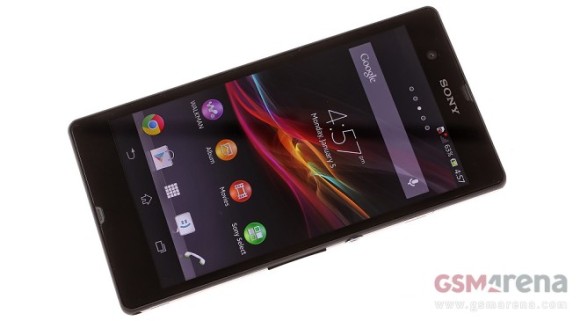 There is no particular reason for the occurrence. Some users have blamed low battery for the issue, but others have had their Xperia Z expire with plenty of charge left in its battery.
Sony has acknowledged the issue and promised that a fix is in the works. It will be delivered to the users via an upcoming software update.
I have had the same shut down problem with my sony xperia ZL when I used the camera flash & didn't start, just opened it, removed the battery connector & reconnected, now it works fine, avoid camera flash is what I am doing now.
I Had my Z3 Compact for about 5 or 6 month now, and yes, the system jammed while watching a youtube vídeo. I press power button to turn off and it did, but while starting up, it failed. It took like 30 min to come back on, and when it did.. it...
actually my z1 phones mini usb port is dead .any other way to charge its battery.plzz tell me i dont want to lose dat phone