Some Sony Xperia Z handsets reportedly suffering sudden death
A number of Sony Xperia Z users have reported their devices suffering from sudden death. Apparently, Sony's flagship has been shutting down for no apparent reason with subsequent efforts to bring it back to life proving unsuccessful, save for a hard reset in a few cases.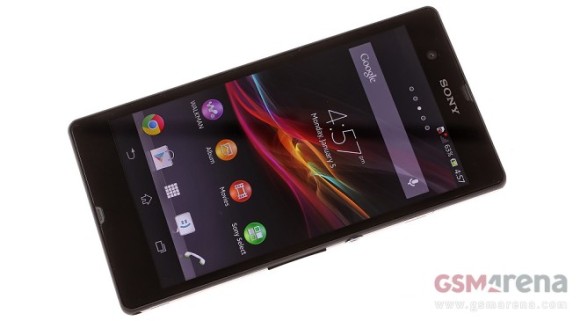 There is no particular reason for the occurrence. Some users have blamed low battery for the issue, but others have had their Xperia Z expire with plenty of charge left in its battery.
Sony has acknowledged the issue and promised that a fix is in the works. It will be delivered to the users via an upcoming software update.
I am experiencing the exact same problem !! Help welcome.
i really want send this SOD Z1 to sony CEO as their xmas present..or maybe we can gather all Z1 and send it to Sony, their stocks will collaps They even not response at their own website forum..at sonymobile.com anyone join me?
This all happened when I tried to charge my Xperia Z when it is 40% and suddenly it went blank. My Xperia Z is not turning on, led flash is blank as well when I put it in the charge though I tried hard reset,charged the phone for 3-4 hours and trie...