Some Sony Xperia Z handsets reportedly suffering sudden death
A number of Sony Xperia Z users have reported their devices suffering from sudden death. Apparently, Sony's flagship has been shutting down for no apparent reason with subsequent efforts to bring it back to life proving unsuccessful, save for a hard reset in a few cases.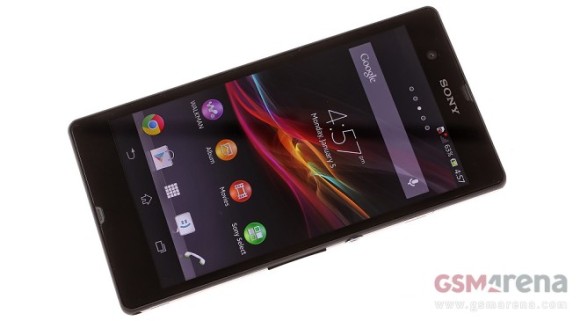 There is no particular reason for the occurrence. Some users have blamed low battery for the issue, but others have had their Xperia Z expire with plenty of charge left in its battery.
Sony has acknowledged the issue and promised that a fix is in the works. It will be delivered to the users via an upcoming software update.
does any body know how to hard reset sony xperia z after updating to 4.4.2 the performance has become worst Plz Help
68% battery then just died in my hands. will not turn on at all, even plugged into the computer. 3 weeks ago the same thing happened, I took it into the store only to be told they'll send it away but wont give me a loan phone. After waiting 30 mins i...
Phone become sudden Dead, 67% batery was there. once this is dead, means DEAD. no charging, no button works, even do not detect thru USB to comuputer also. why Sony shoudl not recall this phone? till when they will keep on cheating the customers??