A number of Sony Xperia Z users have reported their devices suffering from sudden death. Apparently, Sony's flagship has been shutting down for no apparent reason with subsequent efforts to bring it back to life proving unsuccessful, save for a hard reset in a few cases.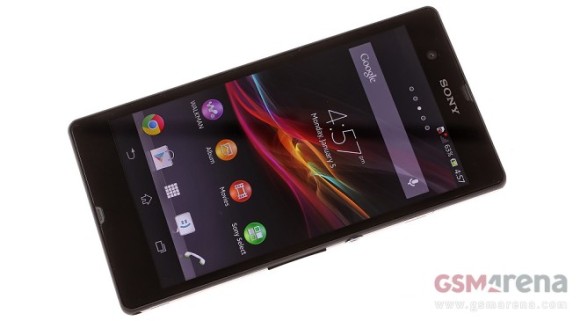 There is no particular reason for the occurrence. Some users have blamed low battery for the issue, but others have had their Xperia Z expire with plenty of charge left in its battery.
Sony has acknowledged the issue and promised that a fix is in the works. It will be delivered to the users via an upcoming software update.
Hello guys, I do need your help: My Xperia Z3 compact got suddenly death. I have read solutions and tried PC companion repair, charger for long, charger for short, many push and hold of the buttons (power, volume up, volume down and combinations), th...
My sony xperia m2 won't charge. My battery is going te empty soon ..
xperiaz3compactprob.
thHU
Hi!! Guys... i have a same problem here my xperia compact suddenly turn off after charging... before other remedy its working volume up + power button, the yellow botton near sim card, volume down + power button. Now its not working when i plug it to...