Some Sony Xperia Z handsets reportedly suffering sudden death
A number of Sony Xperia Z users have reported their devices suffering from sudden death. Apparently, Sony's flagship has been shutting down for no apparent reason with subsequent efforts to bring it back to life proving unsuccessful, save for a hard reset in a few cases.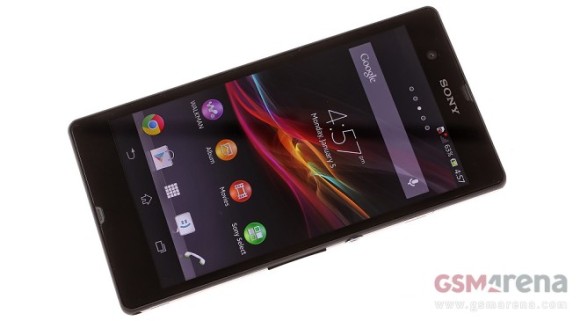 There is no particular reason for the occurrence. Some users have blamed low battery for the issue, but others have had their Xperia Z expire with plenty of charge left in its battery.
Sony has acknowledged the issue and promised that a fix is in the works. It will be delivered to the users via an upcoming software update.
My Z3 Compact died after 2 weeks of use. Only red LED lit up during charging, that's all. Nothing can switch back on the phone. Sent it to Sony Care, as usual they use a lame excuse like: "might be software or hardware issue" duh! It would ...
my z3c died after 2 weeks and now its already 1 week in the service center. pretty disappointing i must say
Hi, My Xperia z went sudden death last night and I was not able to switch it on. I have bought this mobile when I was in US. I have tried doing a hard reboot by pressing the volume up key and power button. But this didn't turn on my mobile. ...