A number of Sony Xperia Z users have reported their devices suffering from sudden death. Apparently, Sony's flagship has been shutting down for no apparent reason with subsequent efforts to bring it back to life proving unsuccessful, save for a hard reset in a few cases.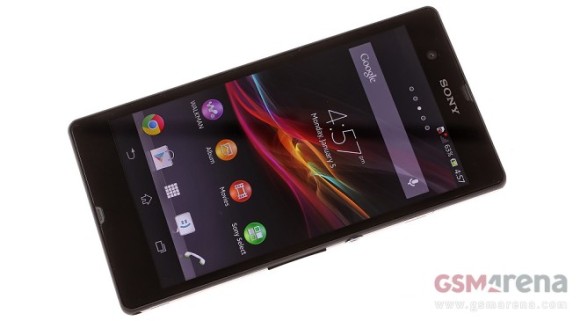 There is no particular reason for the occurrence. Some users have blamed low battery for the issue, but others have had their Xperia Z expire with plenty of charge left in its battery.
Sony has acknowledged the issue and promised that a fix is in the works. It will be delivered to the users via an upcoming software update.
Bro my problem is after disconnecting the charger when I start using it suddenly it turs off but when the phone is connected with charger i can use it without any problem... No matter if it is 80% 60% or les then 50% I think it is not a battery probl...
My son's experience had just died. Tried all the usual tricks that are suggested on these forums. But just found one that suggested opening up the flap on the side where you put the micro Sd card and there is a tiny yellow dot. Get a pin (not a pen n...
Hello. My xperia Z3 is suffering "sudden death" and this is the first time, I have charged it up to 67%, i shuts it down and went to bed and to my surprise, I can not boot it on again...Even, there's no red charging light when I plug it to power cord...