A number of Sony Xperia Z users have reported their devices suffering from sudden death. Apparently, Sony's flagship has been shutting down for no apparent reason with subsequent efforts to bring it back to life proving unsuccessful, save for a hard reset in a few cases.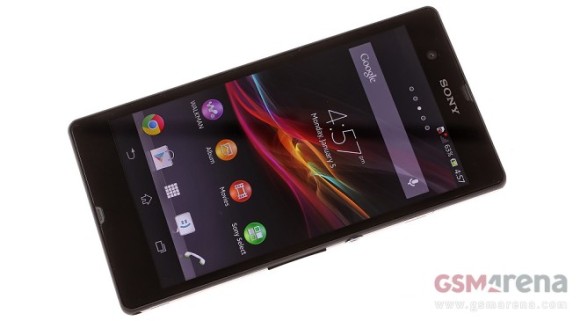 There is no particular reason for the occurrence. Some users have blamed low battery for the issue, but others have had their Xperia Z expire with plenty of charge left in its battery.
Sony has acknowledged the issue and promised that a fix is in the works. It will be delivered to the users via an upcoming software update.
Mine decided to die yesterday at around 100% charge - when plugged in, it attempts to charge, fails, dies, then retries. This implies it's using more power than it's receiving from the various chargers I've used it with, for whatever reason. I've tri...
holding the power button + volume up for few seconds with the charger cable insertet worked for my z3+. july 23 2016. black screen of death😡
I drop my phone from a foot from a sitting position on to a very well padded carpet and now it wont turn bk on Sony r now trying to say iv damaged my phone and refuse to admit that there a floor with the Sony z range of phones are there any websites ...