A number of Sony Xperia Z users have reported their devices suffering from sudden death. Apparently, Sony's flagship has been shutting down for no apparent reason with subsequent efforts to bring it back to life proving unsuccessful, save for a hard reset in a few cases.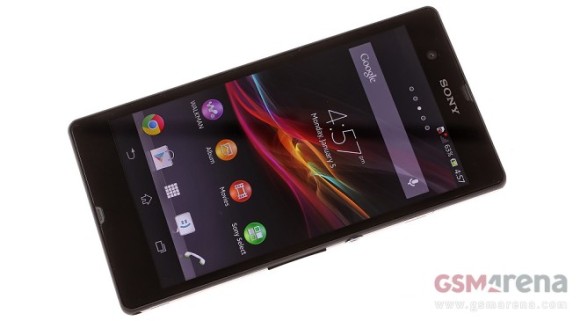 There is no particular reason for the occurrence. Some users have blamed low battery for the issue, but others have had their Xperia Z expire with plenty of charge left in its battery.
Sony has acknowledged the issue and promised that a fix is in the works. It will be delivered to the users via an upcoming software update.
my Xperia z got a problem two days back I can't hear when am calling someone. I have to put it in loud speaker to tok someone I have called. I really need help cause I just can't lose my phone just like that
I think it's because of the recent 5.1.1 update .. phone charges but doesn't wake up ... tried repairing with PC companion but no luck .... I think sony intentionally gave a malicious update which bricked all old phones so ppl buy a new one !!!! no s...
Sony xperia z5 less than 6 months old. In the last 3 weeks it had frozen and rebooted twice and in the last week had lost 4 mins compared to pc/sat nav clock. Today when it had 80%+ of charge it vibrated for longer than normal and died. It was roast...