Some Sony Xperia Z handsets reportedly suffering sudden death
A number of Sony Xperia Z users have reported their devices suffering from sudden death. Apparently, Sony's flagship has been shutting down for no apparent reason with subsequent efforts to bring it back to life proving unsuccessful, save for a hard reset in a few cases.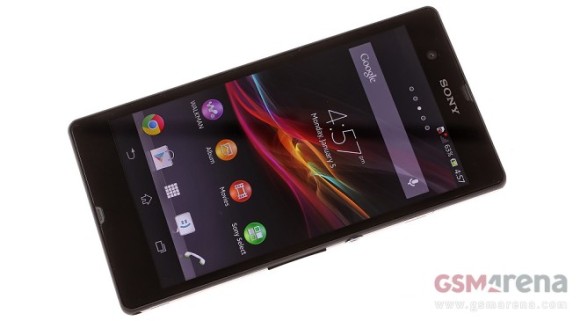 There is no particular reason for the occurrence. Some users have blamed low battery for the issue, but others have had their Xperia Z expire with plenty of charge left in its battery.
Sony has acknowledged the issue and promised that a fix is in the works. It will be delivered to the users via an upcoming software update.
Hi. I am from Malaysia. I bought my Sony Xperia Z3 Compact on 1.12.14 and yesterday 15.1.15 it was suddenly death around 11am to 12pm. Then i press the on button and it is on only for few second. When i try the same method on that night. I manage ...
Got my sony xperia z3compact last october. I woke just up one morning (lastweek)it won'turn on. I'm really sure it still has the battery power around 92%. Its not charging too. The led light doesn't flash when plugged to the charger..
in one other forum, we sort of deduced (only a few examples - meaning less than a handful) that sets that were produced in week 37-38 2014 is mostly affected by this sudden death problem. so check your production dates before buying