Some Sony Xperia Z handsets reportedly suffering sudden death
A number of Sony Xperia Z users have reported their devices suffering from sudden death. Apparently, Sony's flagship has been shutting down for no apparent reason with subsequent efforts to bring it back to life proving unsuccessful, save for a hard reset in a few cases.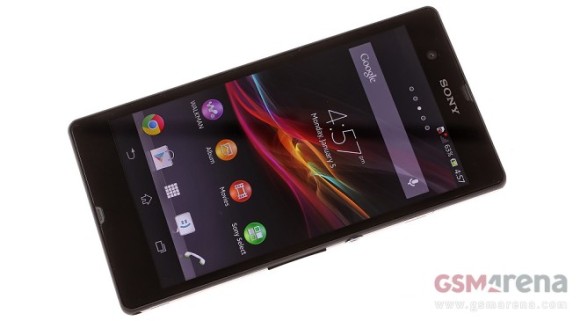 There is no particular reason for the occurrence. Some users have blamed low battery for the issue, but others have had their Xperia Z expire with plenty of charge left in its battery.
Sony has acknowledged the issue and promised that a fix is in the works. It will be delivered to the users via an upcoming software update.
Xperia Z3 just released in Australia, had it for 5 days and it just went blank on me when just browsing the web. Wouldn't turn back on when pressed the power button. Did a hard reboot, the sony logo splash screen does not even appear but it does load...
i bought a xperia 2 months ago.today it became dead suddenly.i can't turn on it.vol button+power button pressing doesn't work for me.plz,suggest me what can i do?????
Needs a full reset take it to phone shop as them to take the battery out for 10 minutes then replace back