Some Sony Xperia Z handsets reportedly suffering sudden death
A number of Sony Xperia Z users have reported their devices suffering from sudden death. Apparently, Sony's flagship has been shutting down for no apparent reason with subsequent efforts to bring it back to life proving unsuccessful, save for a hard reset in a few cases.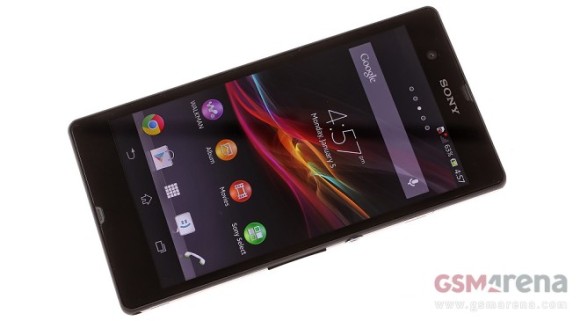 There is no particular reason for the occurrence. Some users have blamed low battery for the issue, but others have had their Xperia Z expire with plenty of charge left in its battery.
Sony has acknowledged the issue and promised that a fix is in the works. It will be delivered to the users via an upcoming software update.
Hi there i had a similar problem . Open up the small area for the sim card and next to the sim slot is a small yellow button.use something thin to push on it and hold for a few seconds. Helped my situation. Phone still sucks though haha
i am geting mobile on 14.1.2015 and with in 10 days bluetooth and wi5 nothing working and yestrday battery is full and i am hearing song for 20 min after is got full heat and with in 20 min batter percentage is 60% i switc off but heat fully in ...
Hi. I am from Malaysia. I bought my Sony Xperia Z3 Compact on 1.12.14 and yesterday 15.1.15 it was suddenly death around 11am to 12pm. Then i press the on button and it is on only for few second. When i try the same method on that night. I manage ...