A number of Sony Xperia Z users have reported their devices suffering from sudden death. Apparently, Sony's flagship has been shutting down for no apparent reason with subsequent efforts to bring it back to life proving unsuccessful, save for a hard reset in a few cases.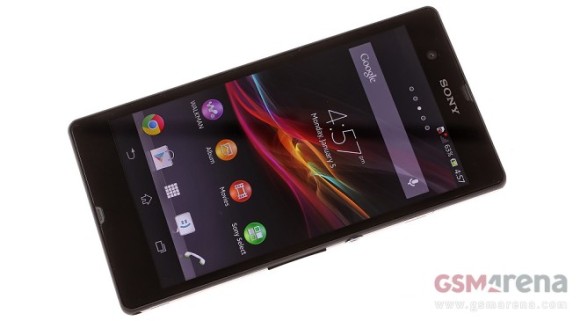 There is no particular reason for the occurrence. Some users have blamed low battery for the issue, but others have had their Xperia Z expire with plenty of charge left in its battery.
Sony has acknowledged the issue and promised that a fix is in the works. It will be delivered to the users via an upcoming software update.
My xperia Z1C went dead after a faulty charging cable did not work. The phone indicated it was charging but it was not. The same happened when I charged my Samsung S3, indicated it was charging but did not. I found a working one which I tested on my ...
My xperia z2 is not turning on.. dont know what the hell has happened. Reset is also not working.. guys!! This is really sad state of affairs.. !! What should i do now?? Never ever buy a sony product again
Seems everyone is expiriencing the same shit with this Z3, mine just went off on its own.its not starting nomatter what i do, its barely 4months since I bought it, can these people respond to all because it's so annoying.