A number of Sony Xperia Z users have reported their devices suffering from sudden death. Apparently, Sony's flagship has been shutting down for no apparent reason with subsequent efforts to bring it back to life proving unsuccessful, save for a hard reset in a few cases.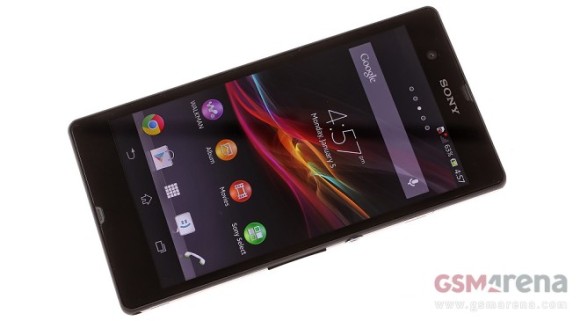 There is no particular reason for the occurrence. Some users have blamed low battery for the issue, but others have had their Xperia Z expire with plenty of charge left in its battery.
Sony has acknowledged the issue and promised that a fix is in the works. It will be delivered to the users via an upcoming software update.
my sony xperia z2 wont turn on. i tried all methods using power button with volume up or down or camera button , and the switch beside the sim card slot. but othing works for me , i used 4 different usb and when i try to connect it to pc it doesn...
Had My Z5C since launch day in the UK, last week it wouldn't charge when around my friend's house and when I got home to use the QuickCharge Adapter I usually use, there was still nothing. After trying all the combinations of things offered over th...
Recently updated my Xperia Z5 to Android 7.1.1. When I was using it afterwards the screen just went black, everything died. Not even a charge light would come on. Went through all the things suggested, and nothing is bringing this phone back to life....