Some Sony Xperia Z handsets reportedly suffering sudden death
A number of Sony Xperia Z users have reported their devices suffering from sudden death. Apparently, Sony's flagship has been shutting down for no apparent reason with subsequent efforts to bring it back to life proving unsuccessful, save for a hard reset in a few cases.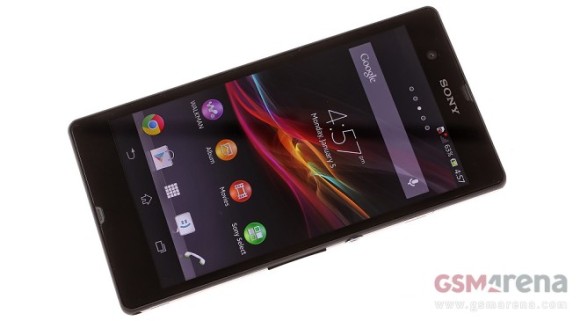 There is no particular reason for the occurrence. Some users have blamed low battery for the issue, but others have had their Xperia Z expire with plenty of charge left in its battery.
Sony has acknowledged the issue and promised that a fix is in the works. It will be delivered to the users via an upcoming software update.
My Sony M2 Aqua has this bug and I rang the phone to see if it would spring into life . And now can't stop it ringing its been at it all day cannot take the battery out as it is watertight. I did however download the latest software yesterday which d...
hi I'm Iranian, I bought a Xperia Z3, yesterday but my phone will be warm after about 10 minutes, is this normal?
My charging indicator and the word "charging" are just flashing. There is no time indication until charge anymore, the charge indicator percentage is stuck at 87%. The same thing in dock or via wall charger. After a hard reset (pressing on...