A number of Sony Xperia Z users have reported their devices suffering from sudden death. Apparently, Sony's flagship has been shutting down for no apparent reason with subsequent efforts to bring it back to life proving unsuccessful, save for a hard reset in a few cases.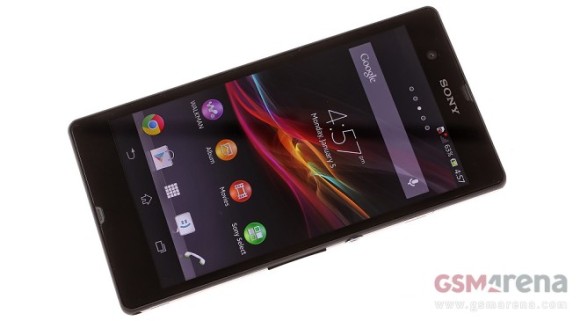 There is no particular reason for the occurrence. Some users have blamed low battery for the issue, but others have had their Xperia Z expire with plenty of charge left in its battery.
Sony has acknowledged the issue and promised that a fix is in the works. It will be delivered to the users via an upcoming software update.
I'm binning my Z3 - it's too unreliable. Sonny should admit to the problems that plague this junk and offer refunds.
Sony Xperia z dual e6633 my mobile not charging due to my mobile new version is is comes and only charging in computer
simple answer my experia has plagued me with issues never again a sony, unable to get support online and seeing how many others are having the same issue. SONY used to be a trusted name in electronics, but would appear they have dropped their game an...