Sony is yet to decide which 2011 Xperia phones will get Jelly Bean
When a Sony spokesman let it slip that the company wouldn't update its 2011 Xperia Android smartphones to Android 4.1 Jelly Bean, users got upset. Big time!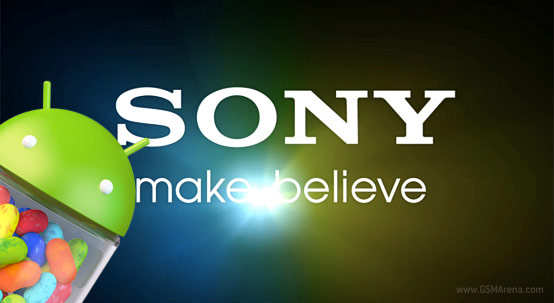 But now it's time to turn that frown upside down, for Sony has released an official statement that this information was given "in error". The company says it's still researching which of the devices will actually get to receive the tasty Jell Bean update.
We are actively investigating Android OS upgrades for all devices, but in the meantime, our Ice Cream Sandwich rollout for Xperia S and 2011 Xperia smartphones continues as planned.
This is great news for owners of 2011 Xperia devices like the Xperia Arc and Xperia Mini Pro. All there's left to do now is wait and believe in Sony, though at that rate, we wouldn't expect ay update earlier than the holiday season.
xperia mini pro (sk17i) is great phone but only problem regarding to battery backup. for a full day use I have to charge it twice a day.
i'm a Xperia Mini pro (sk17i) User too and i whicht to have Jellybean ics makes Problems i have must have the reinstall the Update now at the second Time while it crashes and nothing worked i didn't Do much on my device the only One thing what ...