Sony Xperia SP gets a firmware update, no Android 4.2 yet
Sony has started rolling up the Android 4.1.2 software update for both the Xperia SP C5302 HSPA+ and the Xperia SP C5303 LTE. The update brings the phone's firmware to version 12.0.A.2.245 and users report that although it's not Android 4.2.2, it brings the UI visuals to almost perfectly match the Xperia Z's.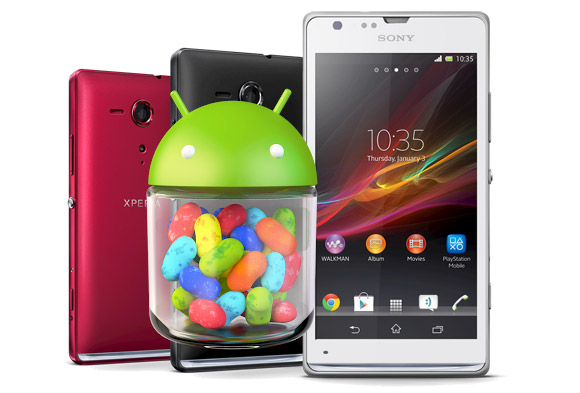 In the software update for the the Xperia SP,which is based on Android 4.1.2, Sony has included a bunch of new Small apps and has made both the navigation and status bars semi-transparent. Another treat is the quick settings menu available on the notification shade.
The changelog also includes an improved camera, mainly in terms of low-light performance. Finally, along with the many bug fixes and minor changes, the soft keys on the navigation bar are now black instead of grey.
While the update is now on its way to the international 3G and LTE versions of the Xperia SP, you may have to wait a while to get it knocking on your screen. If you don't want to wait for, then follow the source link below for instructions on how to install it yourself.
Thanks, Anurag for the tip!
Lumia got better camera photo, compair with sp. i use sp got lot problem. I hope 4.3 update can fix. Including camera photo quality. I have to use camera 360 app for shotting photos. Lumia is high ending device. But sp is midrange device.
I am thinking of purchasing this phone... the only hitch i have is whether apps can be moved to SD??????......Is there any way we can do it......I am also aware that an update us just around the corner....any clue whether this is possible post the up...