Sony is resuming the Nougat rollout for the year-old Xperia XA and Xperia XA Ultra.
The duo started receiving the update at the end of last month but Sony paused it due to issues with the over the air delivery system.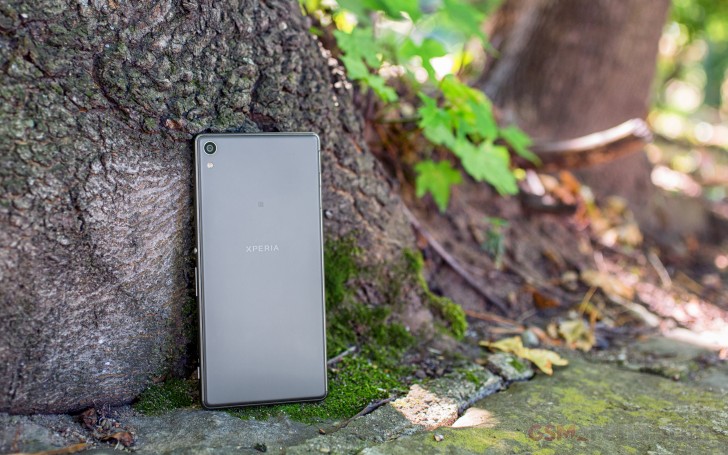 The XA duo is receiving a newer firmware compared to the first one - the Xperia XA will get 33.3.A.0.131 (was 33.3.A.0.127), while the XA Ultra is due the 36.1.A.0.182 build number (was 36.1.A.0.179).
Android 7.0 brings a bunch of cool features like Multi-window, the Vulkan API support for faster graphics, a Clear All option in the task switcher, better notifications and a smarter design across the OS.
SONY XA ULTRA.. spare- recd 7.0 2dys ago.. welcome ..but still cannot move most apps to sd card even though handset tries to move to sd --apps cannot be moved to sdcard-- not enough memory --with nearly 118gb free on 128gb card --total available fr...
yes , after updating battery drains very fast.
For heating and heavy battery draining check whether Cell Standby is on heavy battery usage. Try changing your Mobile data network to 3G instead of LTE service.