Sony Xperia ion for AT&T ICS update is now available
The LTE flavored Sony Xperia ion for AT&T's has finally left the land of Gingerbread. The handset's long overdue Android 4.0 Ice Cream Sandwich update is now available to download directly from Sony.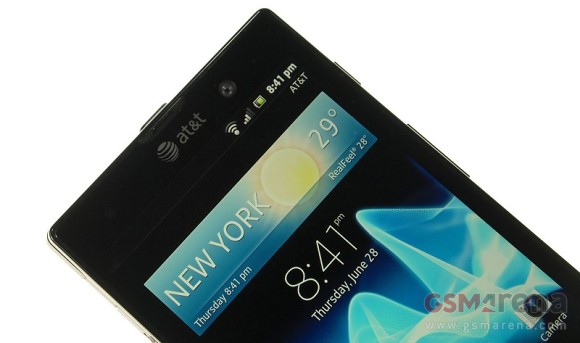 The update to Android 4.0 brings a number of features to the smartphone. They include tabbed browsing, offline reading, desktop mode, etc. Of course, users will also receive Sony's proprietary UI on top of Google's OS.
In case you are an owner of the said device, you can download the update over here.
Honestly love the this phone but the galaxy s 3 is better lol but I am a Sony fanatic but u HAVE TO HAVE HAVE press the volume down button & power bottom at the very exact same time no more no less which is a pain in my a#*
It works. U have to push them at the exact same time and hold them down till you hear the camera shutter. Just tested it out :)
press volume down button first, as soon as u did that, press power button, hold both buttons, and you'll get a screenshot in a couple of seconds. Note that the screen must not have a respond while both button is held, if volume down animation/power o...