Sony Xperia SP, Xperia L EU pricing revealed
Sony announced the latest addition to its Xperia lineup earlier today but left out the pricing details. Luckily that didn't last too long as the Xperia SP and Xperia L have already been priced in Europe.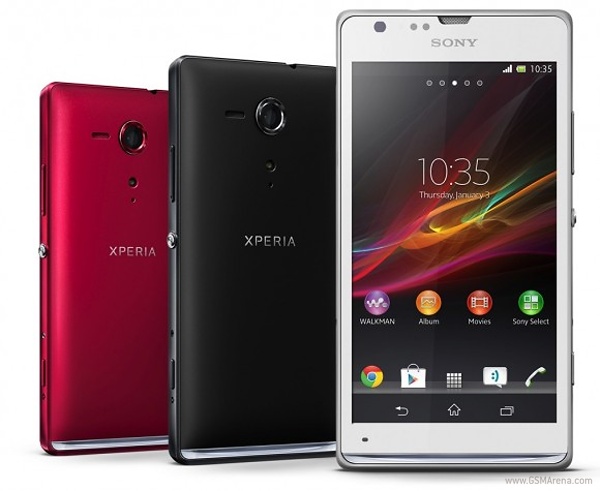 Sony Xperia SP, the mid-range offering from the company, which packs a decent a hardware is priced at €419 (about $545) and the entry-level Xperia L smartphone will carry a price tag of €299 (about $387) in Germany.
In Netherlands, the Sony Xperia SP is rumored to go on sale for €399 (about $516) and the Xperia L smartphone is said to be priced at about €279 (about $362).
We have already got our hands dirty with the Xperia SP and Xperia L. Check out our first impressions on the latest Xperia smartphones.
Update, March 19: Both Xperia SP and L are already available on pre-order in the UK. The Xperia SP price goes at about £325, while the L model is priced at £235.
I wish that the price of sony xperia L would go down 2-5k in the philippines for 2014. I really want this phone. :(
pricing of both sp and l are incredibly stupid in india; sp approx 27000 and l claimed to be 22000(l not confirmed though). Sony claims these phones to be mid ranger and low mid ranger respectively, but are priced as if they are higher range phones. ...
Sony called xperia L low-med range handset with such huge prices? I dont think so... We must wait for official launch of these two sets. We all know that these prices will come down in just a month.