Sony has started rolling out the Android 4.1.2 Jelly Bean update for the Xperia T smartphone. The update is being made available just a day after it appeared on the PTCRB website and was certified and a week after an alpha version was released.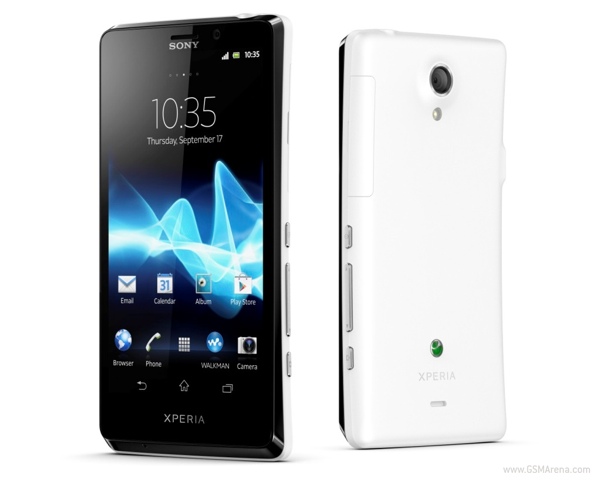 The update version number is 9.1.A.0.489 and brings the usual Jelly Bean features, including Google Now, Project Butter, improved notifications, etc., along with Sony's own changes. The update is currently rolling out in Netherlands but should be out elsewhere shortly. Check to see if the update is available for your Xperia T in your region.
i live in bangladesh i purchased xperia t 3 mnth ago and update jellybean 4.1.2 and firmware is 9.1.A.1.141 is there any new update?
Jelly bean...good, but now battery life is very very poor! and the background is white not black! Considering swtiching back to ICS
It is now available for Mexico´s Telcel Xperia T, you have to do an online update from Sony Web services, connect your phone and select CHECK FOR UPDATE in this link http://www.sonymobile.com/global-en/software/pho­nes/xperia-tx/ more info @dtee...