Sony kept it short and sweet - it launched a new phone line, the Xperia X, and the first three phones in it. Meet the Xperia X, XA and X Performance.
Sony Xperia X
All three phones have 5" screens, Sony didn't announce phablets nor minis. Sony's traditional sleek design has been changed up a bit with a metal back. The phone has been painted with a "tone-on-tone approach," so the front and back are a single, continuous color. Color options include Graphite black, White, Lime Gold or Rose Gold.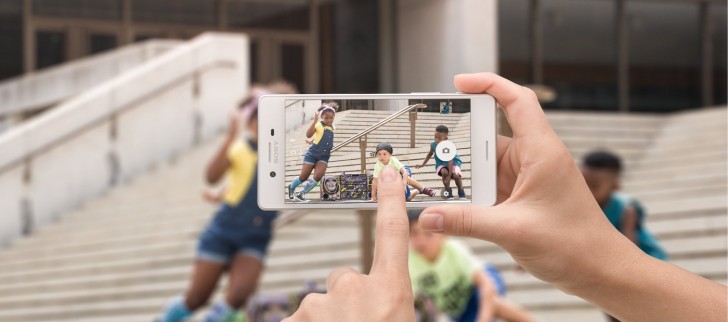 The "future-focused" Smart Capture camera features Sony's Predictive Hybrid Autofocus, which lets you pick a target and tracks it. The 23MP main camera can launch and snap a photo all in 0.6 seconds. The Xperia X has a 13MP selfie camera.
The phone promises to bring Sony's awesome battery life - two days of use between charges (the battery is 2,620mAh). The other Sony trademark, great sound - stereo speakers outside, Hi-Res Audio and DNC inside.
The Sony Xperia X is powered by a Snapdragon 650 chipset with 3GB of RAM and runs Android 6.0 Marshmallow. It comes with 32GB of storage, expandable of course.
Sony Xperia X Performance
If you need more power, the Sony Xperia X Performance gets you a Snapdragon 820 chipset (3GB RAM, 32GB storage). This one is waterproof too, IP68, while the other two are not.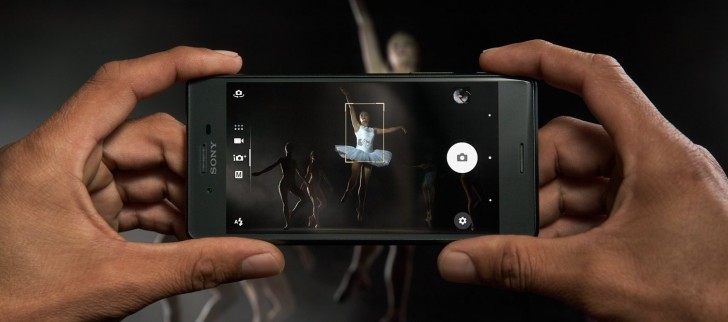 Other than that it has a 5" 1080p display as before and a seamless metal back painted in a continuous color. The Graphite Black and White options feature an exclusive hairline finish.
You get the same 23MP camera with Hybrid AF and a 13MP selfie cam. The main camera can record 4K video and can boost ISO up to 12,800.
Like on the X, the power button on the Xperia X Performance is a fingerprint reader.
Sony Xperia XA
The Sony Xperia XA is a more affordable version of the X. It has a 5" 720p screen and a 13MP main camera (8MP selfie). It's powered by a MediaTek MT6755 chipset (2GB RAM, 16GB storage). It will launch with Marshmallow.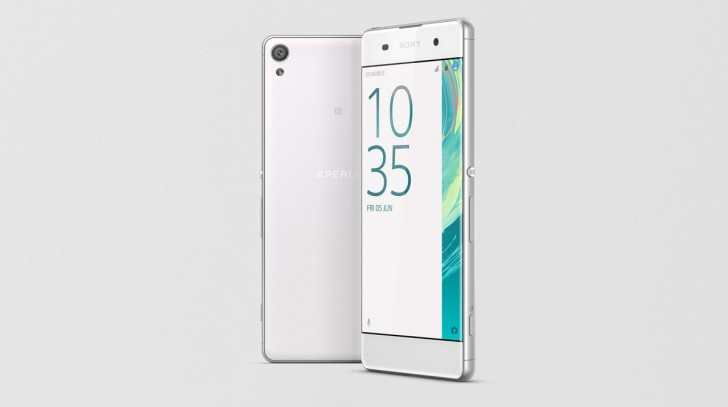 This one does not have a fingerprint reader, no stereo speakers either. The battery is smaller too, 2,300mAh.
Duh it fixed with SONY update.
I don't know if they already fix the auto shut down, last time when I bought Sony M5 comes with Dual Sim, defect is Auto Shutdown, I wish this Sony Xperia X series have no defects
Ask my mommy ? Hah. My mother's 1st phone was Sony-ericson. I am from Mumbai the biggest & most developed city in India. The brands we grew up with were Nokia, Motorolla & Sony Ericson. Samsung was nowhere in the picture. Sony's Z ...