Sony has begun seeding the Android Lollipop updates for the Sony Xperia Z and Xperia ZR. The new firmwares are currently available only over the air, but we expect those to pop up soon at Sony PC Companion as well.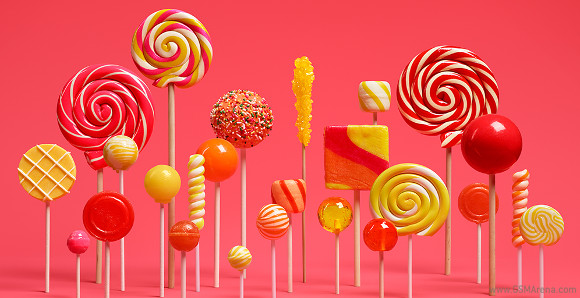 The updates are about 700MB big and sweeten the Xperia Z and ZR with Android 5.0.2 Lollipop OS among other improvements such as:
Android 5.0.2 Lollipop
Google Material design across the UI and compatible apps
Intelligent lock screen notifications and customizable settings
Support for multi-user profiles and guest mode
Move apps to SD card option
In order to install the update you'll need at least 1.2GB of free space (we'd recommend 2GB before the OTA download), and you may want to back up some important data in case of failure.
Various user reports suggest the update is now live in Bolivia, Bangladesh, Taiwan, Hong Kong, among others. We guess more markets will be joining those very soon.
Now that Android Lollipop is rolling out on the Xperia Z and Xperia ZR, the Xperia ZL and Xperia Tablet Z upgrades should be just around the corner as well.
After I update my Xperia Z C6603 to Lollipop my microphone is not working. During the call I hear the other side, but no one can hear me. Any suggestions? Please help!
try go to setting --> acessibility --> colour inversion.. hope that helpful
I have the same issue after updated to lollipop battery drains fast from 90 to 1% and phone gets hot while charging i love my Z1 and donr want to give up on it. Someone said reset factor settings and everything will be fine... HOW TO DO THAT EXPLAIN ...