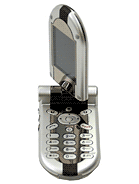 j
good but there are no good features in the phone but has good camara facility
g
what, that is soo rubbish! the camera lens is huge, phones like panasonics new series use that sort of lence to produce 2 MP! crap.
N
I'm fourth, this phone look o.k. but is pretty dissapointing on the features side of things.
?
me third!! hey! this looks childish for being either the first or second to post yeah?
Total of 10 user reviews and opinions for Telit T91.