Ubuntu smartphones to arrive in October says Canonical CEO
Smartphones specifically designed and built to run the Ubuntu mobile operating system are going to start shipping in October this year.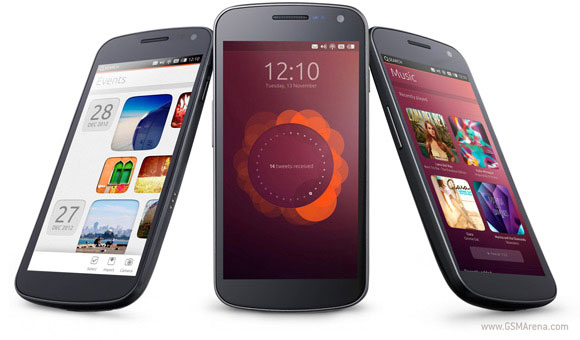 The information comes from Canonical CEO and founder Mark Shuttleworth. He added that Ubuntu for smartphones will also hit a couple of "large geographic markets". Although he didn't specify them, he told WSJ that "North America is absolutely a key market for Ubuntu.".
Additionally, according to Mr. Shuttleworth, Ubuntu has got the necessary attention from multiple carriers, which are going to back the newborn mobile OS at its launch. However, which ones exactly remains a mystery.
App developers and Ubuntu enthusiasts will have access to the Linux-driven OS as early as the end of this month when Canonical is going to release a special ROM for the Galaxy Nexus.
years back craples ceo says its a dearm that someone will use this os at once....LINUX....then its getting popularity and become the most successfull web profect yet....and make its way to desktop..then its a back few yeaz when linx servers eat most ...
This is good sign to smartpfone bussines..more type of phone.. Will bring competition...and in long run...it will bring down the cost as there will no monopoly from one side... Maybe people start to realize now android is laggy screwed memory map...
What matters is not if the OS will have all appzzzzz (or warezzzzz?) and gamezzzzz. Coming from Ubuntu, it will of course have a lot of them, even on ARM platform; it supports ARMHF platform, accurately. The real deal is: 1. will Canonical find one...