US pricing of unlocked iPhone 5 shows up on Apple's website
Pricing of the factory unlocked Apple iPhone 5 in the US has surfaced on the company's website.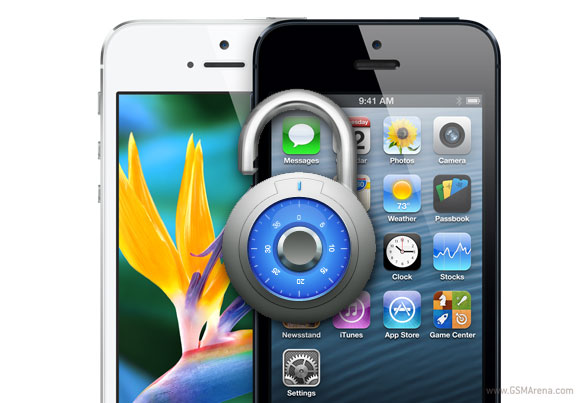 While not officially announced, AppleInsider has discovered that entering the search query "iPhone 5 factory unlocked" reveals the pricing of the device. Contract-free the 16 GB iPhone 5 will set you back $649, while the 32 GB and 64 GB will retail for $749 and $849, respectively.
Prices haven't changed at all compared to the way Apple priced the iPhone 4 and iPhone 4S in the US.
In Europe, however, it's a different story. In the UK in particular, a factory unlocked 16 GB iPhone 5 retails for £529, whereas the 16GB version of the iPhone 4S started at £499. Prices for the 32 GB and 64 GB variants remain the same as last year.
what is this first they said it is for 800 euro but now 529 pond i didnt understood
Actually Apple will be really glad that there are people who really cares about what celebrities are doing. They dont even care what they do need or what they should have. I guess you are like them. No offense. If you remain happy using a stupid iPho...