vivo Xplay 7 to feature triple rear-camera and on-screen fingerprint sensor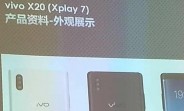 Recently, it came to light that vivo is working on two new smartphones: X20 and X20 Plus. And now, some leaked presentation slides have confirmed that the X20 will be called Xplay 7 and have revealed some of its specs.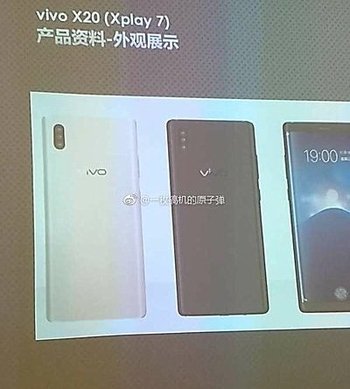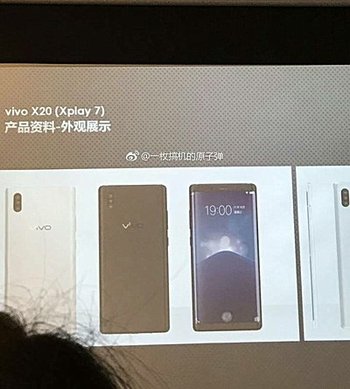 There will be three camera sensors on the back and two on the front. The handset also features an on-screen fingerprint sensor, making it the first phone of its kind.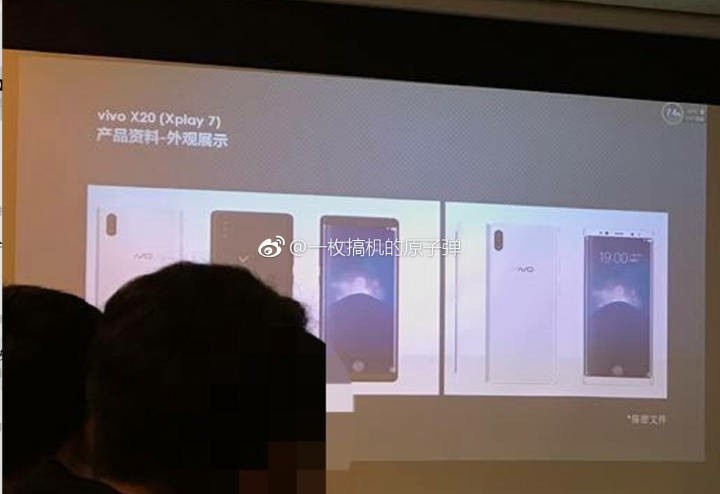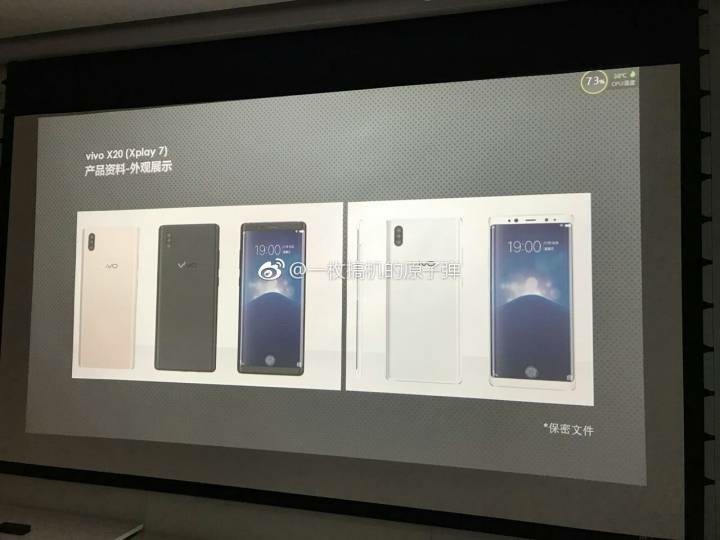 Sadly, there's currently no information on the Xplay 7's internals or display specifications. Pricing and availability also remain a mystery at this point, but hopefully we'll hear more about those soon.
Yeah why not, time is not far when there are 4 cameras at rear & 4 in front.. the typical setup will do 1 RGB, 1 Mono, 1 - 2x/3x Telephoto, 1 Wide Angle.. hell yeah!~
Lol, Vivo will play with gimmicks card, I bet this 3 camera arrangement will be useless for sure, well fingerprint under screen is another talk and definitely looks promissing
I believe knowing a bit of photography is quite useful to understand and counter all the marketing strategies regarding phone cameras. Hope you don't find it boring or overwhelming, but makes you understand that mp aren't that important. https:...