Apple's highly anticipated event is less than two hours away when the company is all but certain to announce the iPhone 5S and the affordable iPhone 5C.
As it's been the case for the last several big Apple events the company is hosting a live stream of today's conference on its website. Available for users running Mac OS X v10.6 (or later) or iOS 4.2 and up, the stream will see Apple CEO Tim Cook unveil what the company has been working on so far.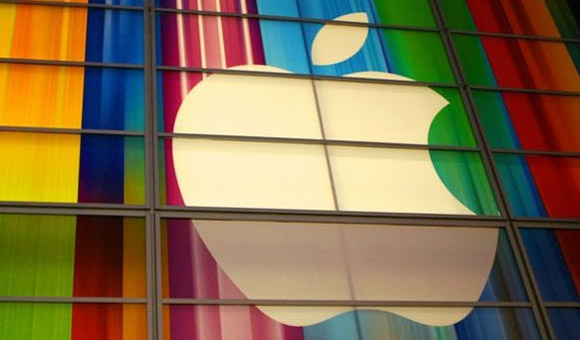 Naturally, there are alternative streams for users who aren't running Mac OS X or iOS, but it's not exactly official. The first is from a YouTube live stream, while the second comes from broadcasting service USTREAM. Mind you, none of them is guaranteed to work, but it's better than nothing.
USTREAM
If, however, you are meeting Apple's live stream requirements, follow the source link below.
Apple is expected to uncover the iPhone 5S, which as you'd expect is a refreshed version of the iPhone 5. The latest leak indicates that the home button of the upcoming iPhone 5S will double as a fingerprint sensor dubbed Touch ID.
This year promises to be different as all evidence points to Apple preparing to break to status quo and announce a cheaper, less powerful iPhone dubbed iPhone 5C. We've seen our fare share of live images, as well as press shots and even a video of the iPhone 5C.
There's very little left until the event kicks off so stay tuned for a full coverage of everything Apple in the next hours and keep an eye on this piece of news for updated live streams (if these happen to fail).
Hey, has the conference happened yet?
it will release on sept 18th. :)