WhatsApp to remove BlackBerry from its list of supported mobile platforms this year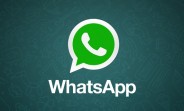 Popular mobile messaging service WhatsApp has announced that it will be ending support for all versions of BlackBerry OS - including BlackBerry 10 - by the end of 2016.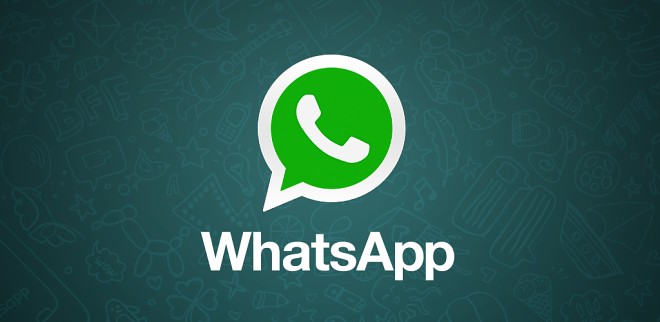 Other platforms that will be removed from WhatsApp's support list include Nokia S40, Nokia Symbian S60, Android 2.1, Android 2.2, and Windows Phone 7.1. WhatsApp says it wants to focus on platforms that the vast majority of people use.
"While these mobile devices have been an important part of our story, they don't offer the kind of capabilities we need to expand our app's features in the future," the company said in a blog post. "If you use one of these affected mobile devices, we recommend upgrading to a newer Android, iPhone, or Windows Phone before the end of 2016 to continue using WhatsApp."
Hey whatsaap board where dd u get this idea?,after we have been paying for using whatsapp 24'7 without been offline but now you saying u want to remove plz help us as we can help u
U people, hw can u remover whatsapp which keep us buy nd know our new friend.pizz pizz do thing to keep whatsapp on bb
This is going to be very hard for us BB users! I see no reason of removing the app, because already our BIS was increased and later phasing it out!