WhatsApp to remove BlackBerry from its list of supported mobile platforms this year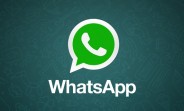 Popular mobile messaging service WhatsApp has announced that it will be ending support for all versions of BlackBerry OS - including BlackBerry 10 - by the end of 2016.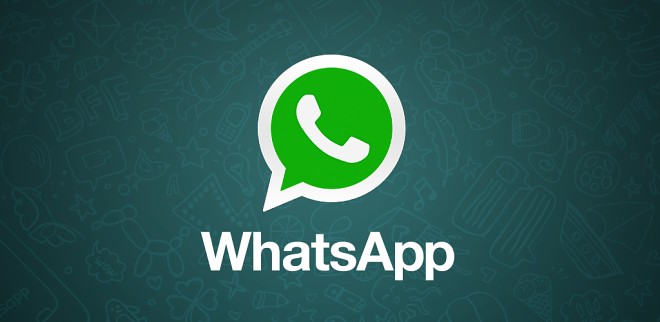 Other platforms that will be removed from WhatsApp's support list include Nokia S40, Nokia Symbian S60, Android 2.1, Android 2.2, and Windows Phone 7.1. WhatsApp says it wants to focus on platforms that the vast majority of people use.
"While these mobile devices have been an important part of our story, they don't offer the kind of capabilities we need to expand our app's features in the future," the company said in a blog post. "If you use one of these affected mobile devices, we recommend upgrading to a newer Android, iPhone, or Windows Phone before the end of 2016 to continue using WhatsApp."
Crazy idea it doen't make any sense!
U people are insane hw can u do this to us....Come on do sumthing
Or you must tell the blackberry users that come to any stole to exchange the blackberry phone.we love blackberry.