We have some wonderful news to all Lumia owners around the world. Today Microsoft announced via its Twitter account that all Windows Phone 8-based Lumia smartphones will be treated to the upcoming Windows 10 OS next year.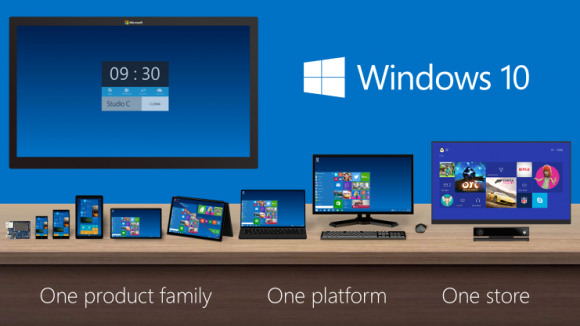 The next iteration of Windows was announced recently and it will unify the Windows OS and make it compatible to phones, tablets and PCs with just one installation. Windows 10 is coming sometime next year and it is currently in development.
It's really good news to see Microsoft updating even three-year old phones with less RAM to the latest Windows OS. We know Microsoft's decision to ditch all WP7 phones when switching to WP8 was a huge blow to the fans and the Windows Phone OS popularity itself. But apparently Microsoft has learned a valuable lesson since then and won't make the same mistake again.
i upgrade my lumia 730 by advisor application but windows 10 have some bug on my mobile its hank many time and i also suffering the display problem some time its lost graphics i reset it many time but the problem not gone so plies hel...
I updated my 730 befor 2 mounth.now my phone shows an extra update of 750 Mb.but i can't update it in my SD card.when i try to update it shows there is no enough space.phone memory is almost full.can i update in my sd card? What is the new update?
@Ankit, your pictures in the file manager should be in the folder *Picture* folder itself. If you wish to categorise your multiple picture into multiple folder, do it inside that very Picture folder you saw when you enter your storage.