Xiaomi continues its expansion by opening an offline store in Greece. The company is already seeking tech consultants for the new Mi Home in the Greek capital Athens through a job-seeking portal.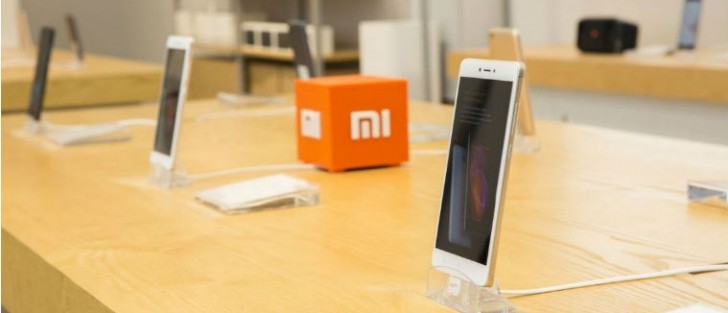 According to the listing, the official Xiaomi distributor for Greece is looking for one full-time salesman or saleswoman, one part-time seller, and people for service support. The ideal candidates should be Mi fans and should love Xiaomi products and technology in general.
Launching an offline store in Greece means Xiaomi is taking its expansion in Europe more seriously. Online stores are fine, but they don't boost brand recognition the same way brick and mortar stores do.
Go and buy some nice phones and let the business for other relative guys.
So it's safe to say we won't be seeing any Mi Home's here in the states lol
Actually, it seems you've no idea how to deal with business and how to running things, you think you're smart but you aren't Mr zero brain are you one of those (SYRIZA) voters who still believe Greece can survive after all those political crimes aga...