Xiaomi is now locking the bootloaders on Redmi Note 3, Mi 4c, and Mi Note Pro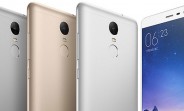 Xiaomi Redmi Note 3 has been shipping with a locked bootloader since launch and its recently unveiled international version will be following suit. As we discovered during our review of the Chinese-model of the Redmi Note 3 - its bootloader is indeed locked and Xiaomi claimed it was necessary in order to comply with Google's guidelines.
Recently though Xiaomi has begun locking the bootloaders of the Mi 4c and the Mi Note Pro. The official version for all of these locks is "to protect user data safety". Of course this will improve the security, but there is a price.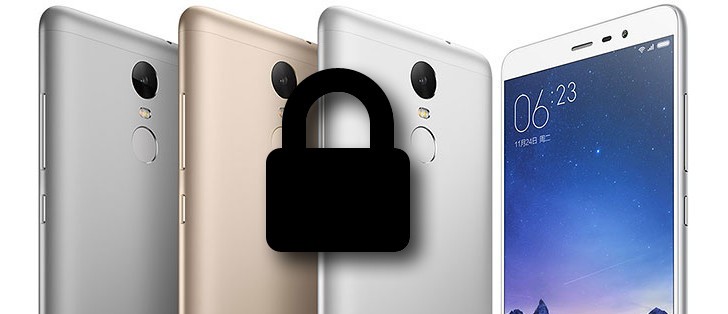 Xiaomi tries to play the good guy here and will allow you to unlock your bootloader. And this is the only good news we can deliver, as there are numerous issues coming from the forced locked and eventually from the process of unlocking.
First - locking a bootloader with an update isn't a risk-free process. Long story short - there are quite a few users with bricked devices, but since the locked bootloader disables fastboot, there is no solution for the owners. The bricks occurred after updating over the air.
Second - if you survive the locking process, you will be losing the root capabilities and the option to install other ROMs.
Third - you may apply for a bootloader unlock code, and may even get one. Here you can follow the guide for the process. But it turns out in order to apply, you have to be a forum member with a certain status/rank, then provide a reason for unlocking on a page that is completely in Chinese, and then it may take two or more weeks for you to get the SMS unlock code.
Xiaomi is a company well known for its policy of unlocked bootloaders and its fans love it for that. And even though it promises to unlock the bootloader of anyone who wants, there are plenty of obstacles on the way, some of them may even brick your Xiaomi smartphone.
if you need to unlock your boot loader then there is a official link for it which xiaomi has provided in there site. If there intention is to lock the boot loader then they shouldn't have provided the link. so don't blame them.. here is the link...
Does this mean that the Redmi Note 2 is bootloader unlocked?
useless device with complicating stuffs. Unlocking bootloader official way - takes over a month. First 2-3 weeks gone on getting approval, when I tried after the approval it doesn't recognize support says wait for another 15 days. WTF!!! ...