The Xiaomi Mi 6 and Mi 6 Plus were unveiled just this week with a Snapdragon 835 and 6GB of RAM, all wrapped in a package that fits a 5.15-inch display. As the actual launch date of the phone nears, the Chinese TENAA's documentation lists several other color options outside of the four mentioned at the Xiaomi event.
The TENAA listing contains information about the handset that is set to be sold in China. Aside from very basic specs like screen resolution, dimensions, and battery size, are eleven different color options for the Xiaomi Mi 6.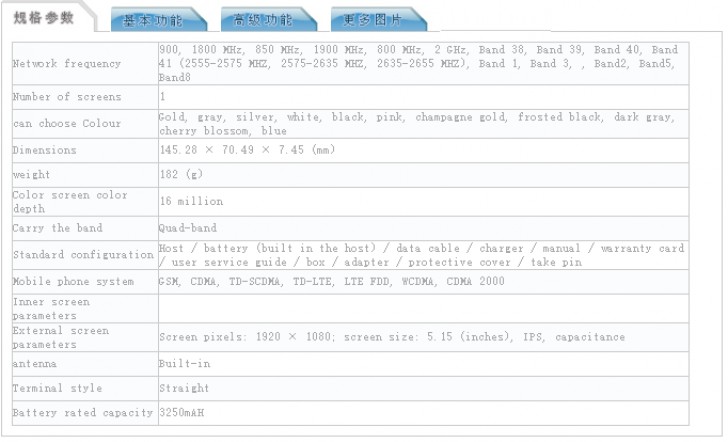 The colors announced at the smartphone's launch are: black, white, blue, and silver. In addition to these, Xiaomi will also be selling the following color options in China: gold, gray, pink, champagne gold, dark gray, cherry blossom, and frosted black.
Many of these extra colors mentioned are likely to remain Chinese market exclusives while others could be sold as limited editions that sell out quickly.
Do any of these colors really draw your attention? Would you like to see any of these colors on a non-Xiaomi smartphone?
Thanks for the tip, Steve
Oh my god! 53 extra grams! I'm going to die carrying around that extra weight! For gods sake, even a pair of socks weighs more than that extra weight
Indonesia's news portal has already done the unboxing of this beast : https://inet.detik.com/fotoinet/d-3481291/unboxi­ng-xiaomi-mi-6-varian-termahal
Talk like as if you cannot bear the weight of the phone. Then use a trolley to transport the phone.