As you might already know, the latest iteration of Xiaomi's mobile OS - MIUI 7.1 - started rolling out earlier this week. While the list of supported devices was comprehensive, some handsets were left out.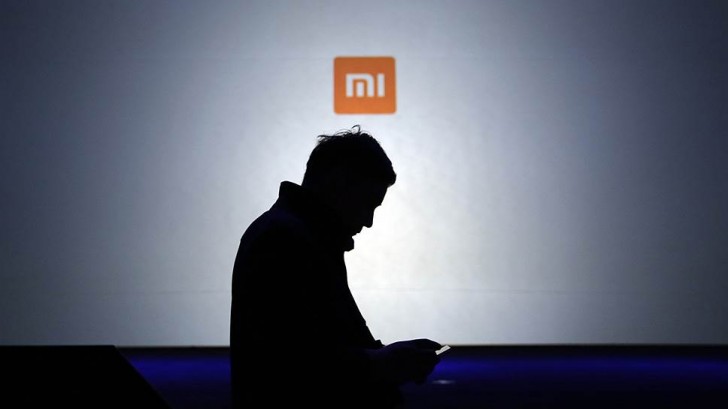 Image credit: Thomson Reuters
Now, according to a new report, the update will hit more devices starting next week - Janaury 11. The new devices that are reportedly set to receive the update include the Mi 2/2S, Redmi 1S 3G, Redmi 2, Redmi 2A, and Redmi Note 3.
The update will be available both as OTA as well as direct download from the Chinese company's official website. The report also notes that devices running MIUI 5 or 6 will also be eligible to receive the update.
have you recovered your phone from screen blank after using read mode option??? if so please reply me back how to do it as i am also facing the same issue now @ chauhan.iitg@gmail.com
I have redmi 2 prime i update this in 7.6.3 but now i m update this in 7.1 version how i can this
Why you guys need lollipop and marshmallow on redmi 2 prime..?? Miui works like a charm on kit kat..it offers buttery smooth performance on this device. There's no lag during any application transition. What else you need on 7k device. Expectation is...